A person getting older has his own unique reasons of celebration, and nothing better than a subtle and blissful birthday; such was the case when Gurmeent Whan Alag received a warm, small and fun-filled birthday wishes cum party by her mates at a food joint in Nagpur.
The ladies looked beautiful and all geared to make Gurmeent feel the most special. They brunched, giggled, and most importantly gossiped, that proved to be the best part as usual! To make the occasion even fun-filled were present the special friends Megha, Shilpi, Shikha, Shivalini etc!
Cake cutting however had a deal to do with these health-cautious babes, them being companions from the same workout place. Their sir, whom gave his short appearance at the do, was as well warmly welcomed.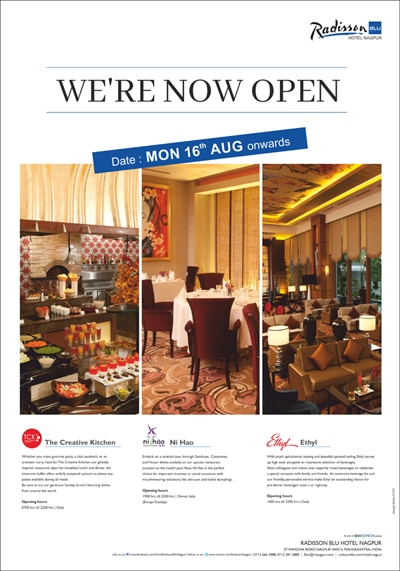 A few games over exotic food kept the chit chat elemental.
PICS BY : Amol Ghajbiye