Nasik/Nagpur: "Ministers propose, the Chief Minister has to step in and dispose. In this game of 'kabhi ha, kabhi na' people suffer. Don't they have brains? Don't they think matters through before running to announce their half baked decisions?"
These were the blunt remarks of Ashok Chavan, former C.M. of Maharashtra and present state chief of the party while speaking to the press after a Party meet in Nasik.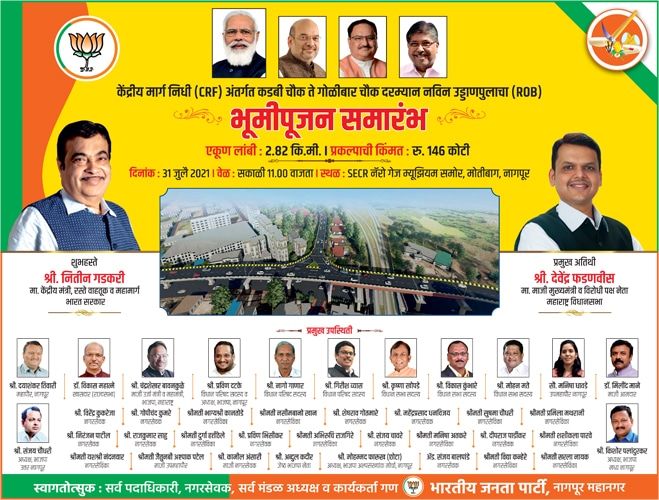 "Look at the Helmet – petrol pump fiasco: first the Transport Minister Divakar Raote goes ahead and passes a G.R. making petrol pumps complicit in crime if their two-wheeler customers do not wear helmets. After huge protests and threat of a strike, the CM has to step in and say he will reverse this decision. Look at woes of onion farmers. When it is their peak season to earn something a new rule on packaging of onions cripples the sale of onions. Lakhs of tons of onions rot in their godowns. Who is going to compensate the loss to the farmers?"
Chavan also accused the government of mismanagement in public supply of essential commodities. He said when dal rates are coming down in malls, it is still being sold at Rs. 100/ a Kg if fair price shops.
"Girls in the state are not safe. After the horrifying instance of Kopardi, there has been a repeat of this shameful crime in the village of Pathardi. The administration has to send a strong message to criminal elements that their heinous doings will not be tolerated."
Ashok Chavan did not spare the NCP either in his plain speaking. He said association with this party had spoilt the Congress image and its performance in the polls.
The only subject on which he had no comments to make was the 'Adarsh Housing Society' scam.