Nagpur: The 'Macbook' is Apple's thinnest and most portable laptop with a caveat that it has only a Single USB – C port which has to be used for charging as well as connecting any peripherals.
It still remains one of the best options for frequent travellers and people on the move as it backs a brilliant screen and great performance in a thin shell with a max thickness of 1.31 cm and Weight of 0.92 KGs.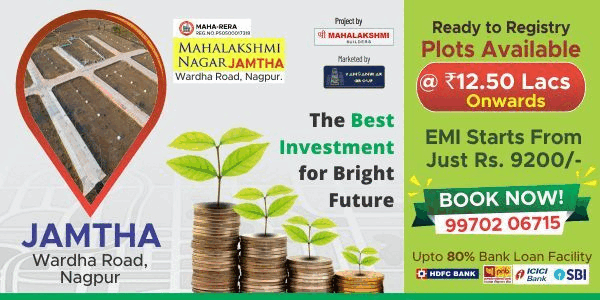 Apple Recently updated the Macbook with new specs at its WWDC 2017 event :-
• The main new feature is Latest 7th – Gen Intel Core m3 & i5processors, the previous one used 6th Gen Processors. Kaby-Lake processors show improved performance for Videos, Movies & Gaming. Also improves battery back up.
• Apple now uses faster SSDs for all their laptops and claim increase in Read/Write Speeds upto50%.
Models &Prices :-
• Intel Core m3 model gets a base speed bump from 1.1 Ghz in the earlier model to 1.2 Ghz in the new model with max speed upto 3.0 Ghz in Turbo-boost mode – Rs. 1,09,900 with Core m3 & 256GB SSD – this is the cheapest variant.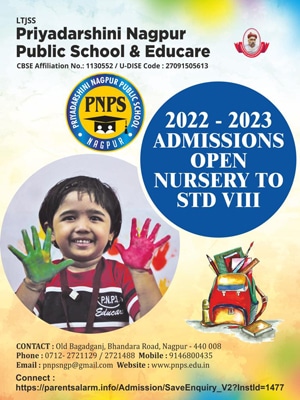 • A new Intel Core i5 Model is introduced which comes with 1.3 Ghz, max speed upto 3.2 Ghz – Rs. 1,34,900 with 512 GB.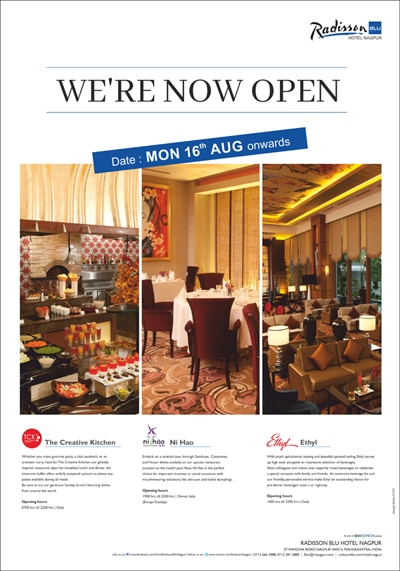 • Both models come with on-board Inter Graphics HD 615 &8GB of 1866 Mhz LDDR 3 RAM.
• Both models come with the Latest AC Wifi and Bluetooth 4.2 LE
By – Yashodhan Goenka | Yash1992@gmail.com