New Delhi: While NDA government is going all out to celebrate GST roll out, deliberations are on in Opposition camp whether to attend the much talked about event in the Parliament or not.
Few opposition parties leaders are contemplating to boycott the event keeping small traders sentiments in mind.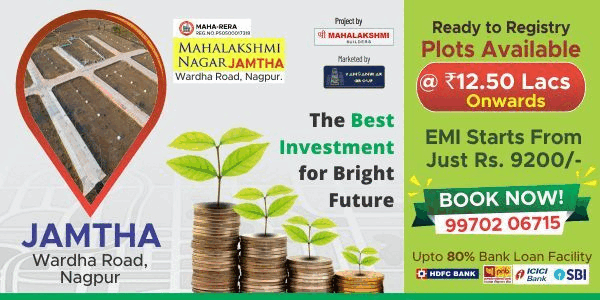 The Opposition is brainstorming whether to be or not to be part of NDA government's an hour long mid-night session of Parliament to roll out GST.
Samajvadi party's Rajya Sabha MP Naresh Agarwal has termed the current GST Bill as 'anti-traders' move.
"What does the government want to prove by rolling out GST on June 30 midnight? Nehruji (first Prime Minister Pt Jawaharlal Nehru) has announced our freedoms at stroke of midnight, this government is announcing that small traders will be made slaves through GST," said Agarwal.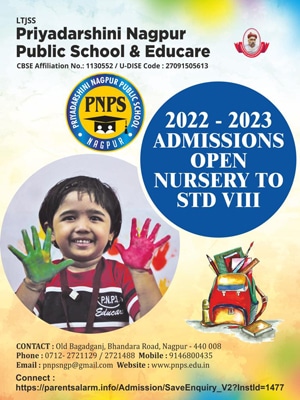 While Left is saying that they are not going to make it mandatory for their leaders to attend the GST roll out event, Congress is deliberating on all aspects.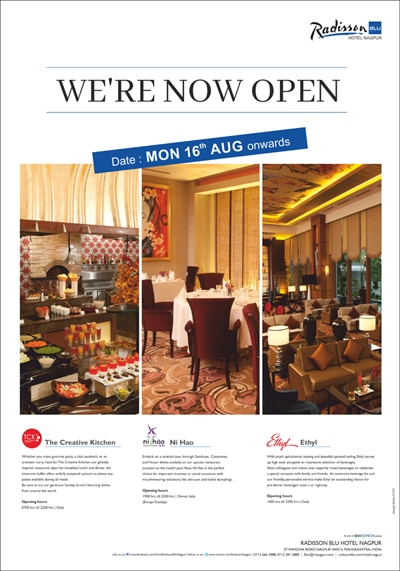 "All we can say at the moment is that deliberations are on in the party. Congress President Sonia Gandhi, former PM Dr Manmohan Singh and other senior leaders will decide what will be party's stand," said Congress party's communication department chief Randeep Surjewala.
The government plans to roll out GST on midnight of June 30 in the presence of President of India Pranab Mukherjee.