Do you like to know everything that's buzzing in Nagpur? Like our page to stay updated!
While most of us in Nagpur know the Deekshabhoomi and the fact that Babasaheb Ambedkar converted to Buddhism at this spot, a lot of us do not know more than that.Here's a quick guide to the essentials of Deekshabhoomi and the journey involved.
Deekshabhoomi is spread over four acres of land and although the name is given to the vast ground where B.R.Ambedkar and his followers accepted Buddhism, the stupa was a later addition. The stupa was built as a memorial for the mass conversion ceremony as decided by Dr Ambedkar Smarak Samiti – a body formed after Ambedkar's death.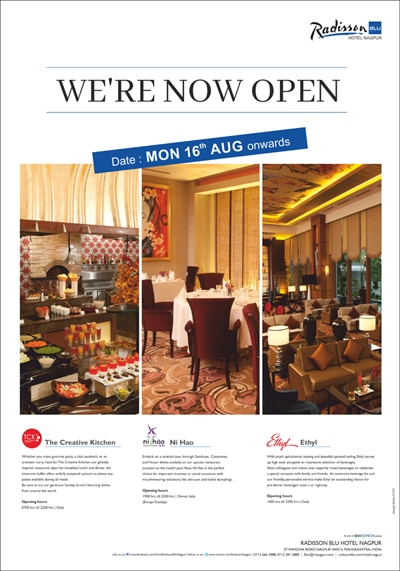 Almost 120 feet high and with a diameter of 120 feet, the dome of the structure is hollow and covers a circular hall of 4,000 sq feet. The architect of the stupa is Sheo Dan Mal. Interestingly, construction of the stupa began in 1978 but it was inaugurated only in 2001 by President K.R.Narayanan.
Also, as very few people are aware, the monument houses one of the original copies of the Indian constitution. Dhamma Deeksha or the mass conversion ceremony took place on Dusshera – 14 October, 1956 and remains an occasion celebrated by lakhs of Dalits and Ambedkarites at Deekshabhoomi every year.
Address:
24, Laxmi Pooja Apartment, S Ambazari Rd, Abhyankar Nagar, Nagpur, Maharashtra-440020