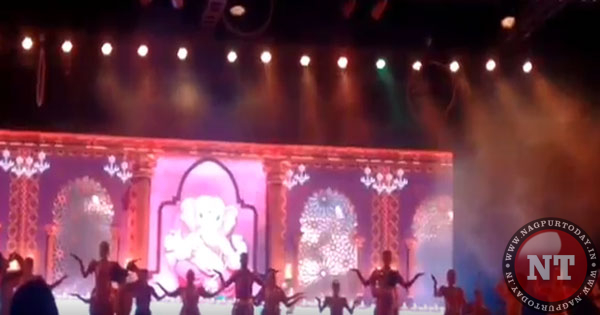 Nagpur: On a theme of National mission of cleaning our holy mother river Ganga Ballet 'Ganga – Rashtra Ki Vichardhara', a beautiful aerial acrobatics.' was presented in a cultural extravaganza Khasdar Mahotsav on December 15 at Ishwar Deshmukh College of Physical Education Ground. With a motive of cleaning our holy river and to make a better tomorrow a ballet was organized.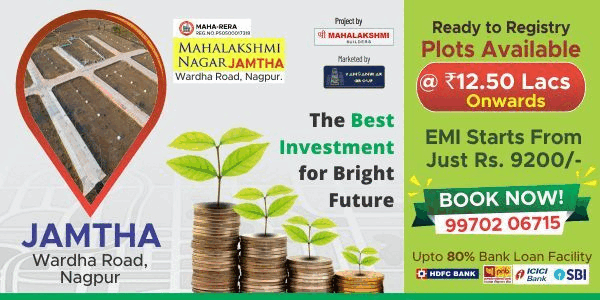 It was a gathering of various cities and countries at one place as artists from Croatia, Ethiopia, Delhi, Mumbai and other places joined hands to deliver a mesmerizing act to Nagpurians.
The cultural extravaganza commenced with Ganesh vandana followed by, beautiful representation of five elements like water, fire, earth, air and sky due to which this world is created with the help of many breathtaking aerial and acrobatics act.
Around 200 artist were involved to deliver one inner self of ganga and how a river is connected to us spiritually, culturally, scientifically.
A beautiful staged aerial act in which not only artist from India but from different countries participated and made it a huge success in creating a awareness on how much importance river Ganga is to us for the sake of humanity.
Dhol Tasha to mark a traditional manner was played during the show one can image the amount of energy involved by all while playing the synchronized notes on dhol with a vivid style which zealed everyone. Along with aerial act malkham act was presented with their strong moves and postures.
By Abhishek Tiwari