Recently visited the outlet with friends for dine in(they have limited dine in tables) and we had an amazing experience..
We tried
1- Tangdi kabab
2- Keema pav
3- Chicken lajawab
4- zafran chicken dum biryani
5- Sheer khurma
#Tangdi_kabab A perfectly Marinated chicken leg pc,deep fried and served with Schezwan sauce..2pcs in a plate
#Chicken_Keema_Pav Highly highly recommended dish..A parsi style Minced Meat with Peas..
Quantity was good,served with 4 pcs of Pav.
#Chicken_Lajawab A tangy+spicy flavoured thick gravy with 4pcs of chicken..They do serve tava roti along with it
#Zafran_Chicken_Dum_Biryani They serve bohri style biryani,say them "Masale wali" if you actually want a double masala Biryani..I love biryani with masala..My personal favourite is handi biryani from this place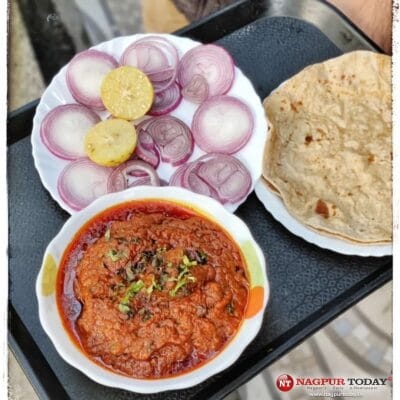 #Sheer_Khurma This is a festive dish in muslim families but is always available at This place..Dry fruits and sewai are roasted in ghee and then cooked in milk..If you haven't yet tried this, please do,my friends are hell crazy for this sweet dish.
#Pricing is very reasonable,We were 4 pax and our bill was 1160+40(water bottle),In 300rs per person we had so many varieties of food.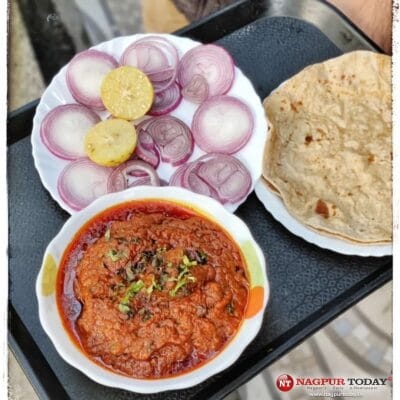 They have #Limited dining facilities at present,3 tables ,at a time 12 people can have a meal,They are available on ZOMATO AND SWIGGY too.
#Location Besides canara bank,Residency road,Sadar.
#Contact_Number 9853530202
By Shoeb Meman