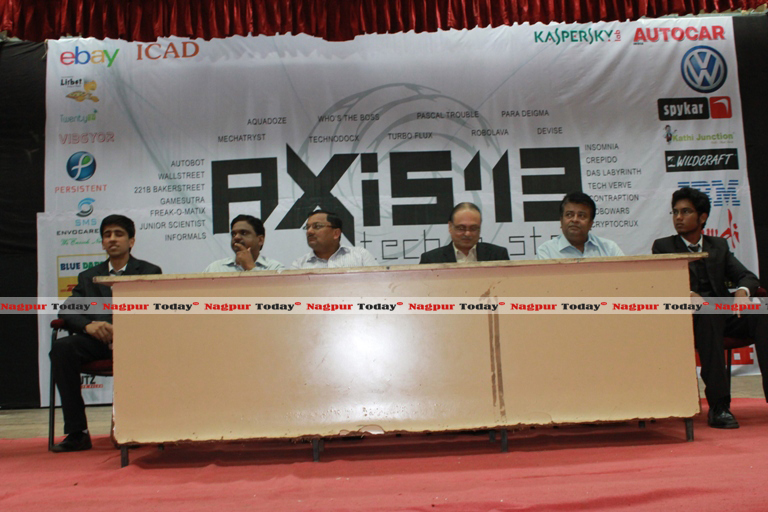 The much awaited technical event of VNIT hit started with a technical bang, and is proceeding the same way.  The event blew with its technical enthusiast's showcasing their mind blowing innovations at its premises on Sunday 22ndSeptember.
AXIS was initially conceived under the name Odyssey, in the year 2000. And over the time, it has grown in leaps-and-bounds. From a small inter-college exposition to a national level festival, in over the span of 13 years, AXIS has strived to provide the basis for the kindling and the nourishing of ideas.
An event of 'Robowars' took place wherein the students displayed their pieces of technicalities. The winning team was the TERMINATORs –the name of the Fierce Fighting Machine, as they quoted.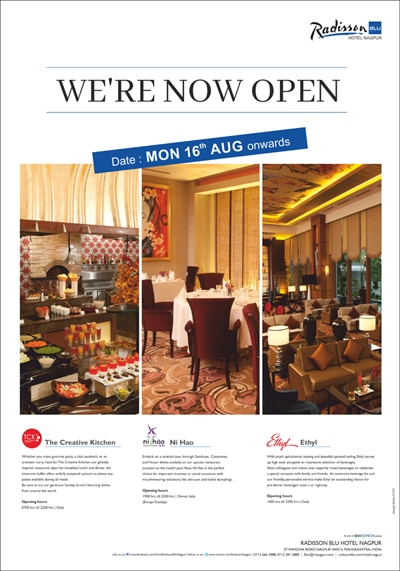 All the teams stood true to its name & proved its Mattel in AXIS-2013, National Technical event of VNIT, Nagpur.  The winning team presented the Mighty Crusher that stood about a feet tall and expanded 3-feets along length.
There were school children participating in the science exhibition and displayed their innovative projects which the visitors liked very much.