Usually it took between 105 and 120 minutes to fly from Delhi to Kabul; on Sunday afternoon it had taken three and a half hours.
Some passengers on the plane recounted that they could "gauge the tension on the ground", but it was not clear what it was all about.
There were soldiers skirting the runways. There was also a roar of air activity: C-17 Globemaster military transport aircraft and Chinook helicopters were flying in and out.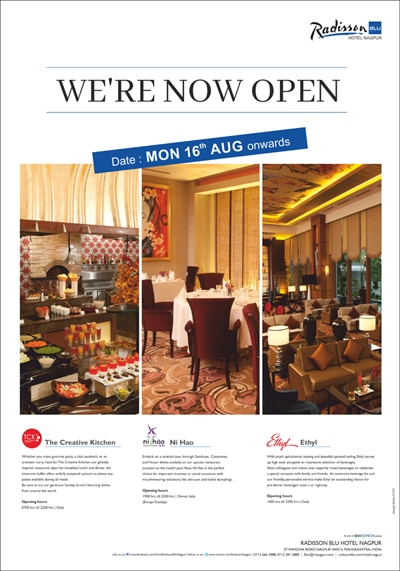 And they saw civilian airplanes belonging to Pakistan and Qatar parked on the tarmac.