Budhgam: Terrorists enter BJP leader's home in Budhgam, Jammu and Kashmir and snatch his AK 47 rifle. The unidentified men entered BJP leader Abdul Rehman Chopan's residence and snatched the AK-47 rifle from his PSO in the Panzan area of Budgam district. Rehman is believed to be unharmed. Details awaited.
Just this morning a Hizbul commander was killed in a gunfight with security forces. This was the seventh attack in Kashmir in less than a week.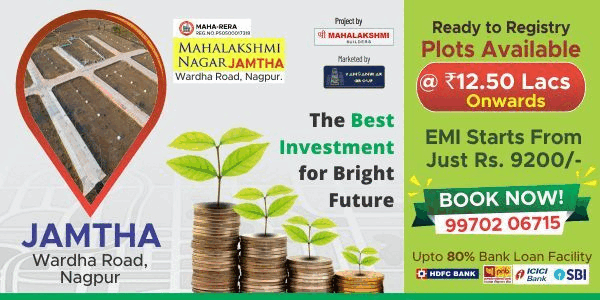 Last week, eight CRPF personnel were martyred and 24 injured in a major ambush by two terrorists who were neutralised in the encounter at Pampore.
Earlier this week, a huge cache of arms and explosives were seized including six AK 47 rifles, maps, Under Barrel Grenade Launchers, grenades, radio sets, night vision devices, compass and Ground Positioning System.