Bengaluru: A 40-year-old woman cab driver was found dead in her rented house in suburban Bengaluru, police said on Tuesday. Veerath Bharathi was one of the first few women cab drivers in the city who had started her career by joining Angel cabs and later on moved to Uber in 2013.
The Sanjay Nagar police inspector told IANS that Bharathi's body was found hanging in her room by a cloth-like rope and it appears to be a case of suicide. "It appears to be a case of suicide, as the victim's (V. Bharathi) body was found hanging by a cloth-like rope from the ceiling of a room by her landlord on Monday night,' Sanjay Nagar police inspector Prakash told media.
No suicide note was found in the house but a case of unnatural death has been registered by the police.
Bharathi was from Andhra Pradesh and was staying alone in Bengaluru at her house in Nagashettyhalli colony.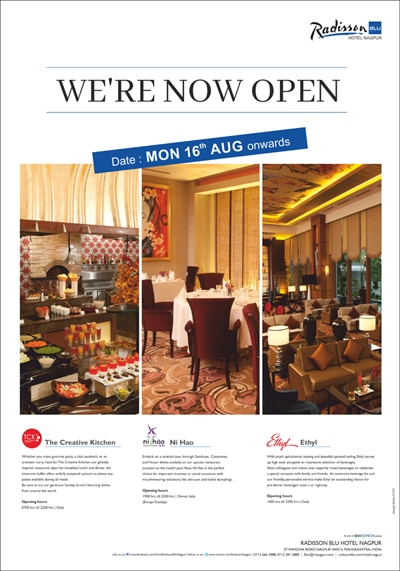 The body was discovered by her landlord who then called the police.