Nagpur: Due to the laxity of the Nagpur Municipal Corporation (NMC) and Education Department the NMC school are in disarry. The officials do not have time to come out of their air conditioned chamber and see the reality of schools. On one hand due to the poor procedures of Nagpur Municipal Corporation, it is facing financial crisis while on the other hand illegal encroachments on the property of NMC is in full swing. The same has happened with the closed NMC school at Gaddigudam, as there is no proper maintanenace.
Once upon a time NMC's Lanjewar school situated at Gaddigudam was running well with permanent teachers who taught the children well. But due to over years of negligence by NMC slowly like gaddigudam the other schools in the city are closing down. Even the number of students have also on declined.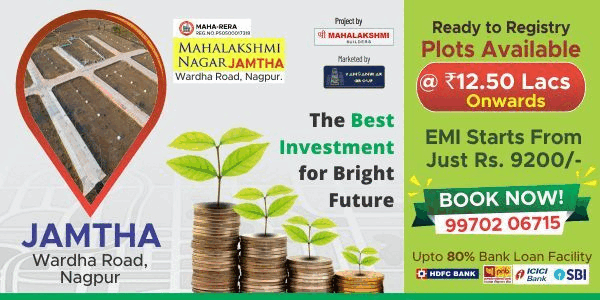 The school in Gaddigudam is no more NMC's school now the nearby people here have captured the school. The gate, windows and doors which were supposed to be for security have slowly disappeared because they have stolen. Now all 24 hours the toilets are being used, the place is used for parking handcarts, vehicles etc.
Now this school's surrounding has turned into unhealthy place. It is not fit for standing for a minute. Even the garbage pickers, sweepers as well as the Corporator knows about it. But Municipal administration and Education Deptt refuse to get up from their deep slumber giving chance to anti-social elements to rule. The education committee chairman refuses to understand the present state. If the NMC does not take action in time soon the Education Department of NMC will be ruined.