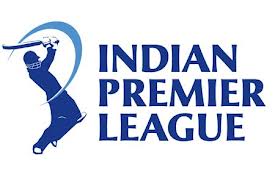 Nagpur News : In its first IPL stint after its refurbishment with the new name Team Hyderabad aka Sunrisers may face tough time playing in its home turf. The ongoing Telangana issue has marred the aspirations of Sunrisers to play in its home pitch during the sixth season of Indian Premiere League (IPL). Sources informed that the matches scheduled for Sunrisers in their city could now be shifted to Nagpur.
Sunrisers are to play around 4-5 matches at the local grounds and shifting these matches to Nagpur would mean more prospects for Jamtha stadium this IPL season.
Sources said that the political turmoil in the state is not favorable for the sports event of such a stature as IPL. The current sentiments lie in pressing the demand for formation of separate Telangana state from Andhra Pradesh, sources added.
Under such circumstances, Nagpur appeared to be the best alternative for Sunrisers to shift matches. Given the world class facilities at VCA cricket stadium at Jamtha, chances are now bright that the Nagpur would have more reason to cheers this IPL.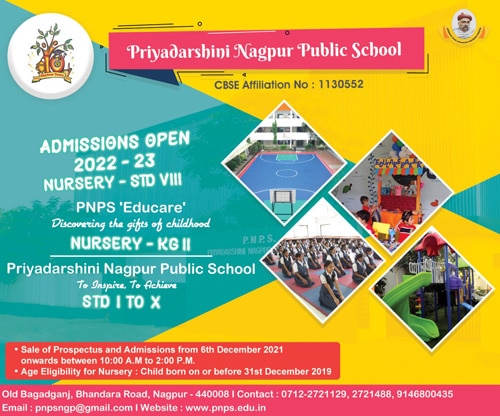 Sun Group, the Indian Premier League's new entrant is the promoter of the Team Hyderabad's new franchisee. Sun Group had in October bid to pay Rs 85.05 crore a year for the right to own team Hyderabad, the second most expensive outfit in IPL after Pune Warriors.
The old captain-coach combination of Sri Lankan Kumar Sangakkara, and Australian Tom Moody will try to chart a new course for the team in their latest assignment. Former chairman of selectors Krishnamachari Srikkanth will be mentor-cum-strategic analyst and VVS Laxman will be mentor-ambassador.
Sunrisers have retained 20 – 14 domestic, six foreign players – and having spent some to retain them, will approximately have $7 million in their kitty for auction scheduled to be held in January 2013. Each franchise has a salary cap of $12.5 million for a squad of up to 33 players.