Nagpur: Nagpur Smart and Sustainable City Development Corporation Ltd. (NSSCDCL) a special purpose vehicle formed by Nagpur Municipal Corporation (NMC) under central government's Smart City Mission recently invited nomination from various organizations including Vidarbha Taxpayers Association (VTA) of one member for City Level Advisory Forum (CLAF).
Accordingly Executive Body Members of VTA selected its secretary Tejinder Singh Renu to represent VTA in this City Level Advisory Forum of NSSCDCL.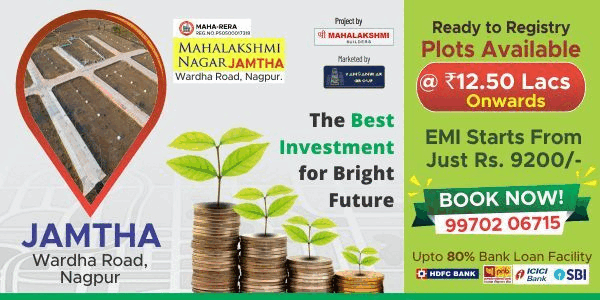 Tejinder Singh Renu who is also Advisory Committee Member of MIHAN said, "I am thankful to VTA president J P Sharma and entire executive body of VTA for considering my name for CLAF. I will try my level best to contribute logical suggestions to this prestigious forum so that we give our coming generation a true Smart and Sustainable City of Nagpur. My gratitude to Ashwin Mudgal – Municipal Commissioner and Dr. Ramnath Sonawane – Chief Executive Officer NSSCDCL for giving this opportunity to VTA".