Nagpur: Tehsil police have rounded up a 19-year-old teenager allegedly for indulging in vehicle lifting activities. The cops have also recovered three mopeds and a Pulsar 220 bike from his possession.
The accused has been identified as Mustakin Abdul Faheem. Tehsil police received a complaint of vehicle theft where complainant Manmohan Babulal Sharma, a resident of New Itwari told cops that some unidentified miscreants lifted his Pulsar 220 bike (MH/49/AG/8044) from the basement parking of his house. Following which cops launched the probe into the matter.
During the investigation, cops received information about one Mustakin Abdul Faheem has the stolen bike. Acting swiftly on the information, the squad of Tehsil police comprising Senior PI Ajaykumar Malviya, API Dilip Sagar, PSI Swapnil Wagh, Constables Shailesh Dhabhole, Praveen Manapure and others surrounded Mustakin and sought papers of the bike. However, when Mustakin failed to provide papers the cops brought him to the police station.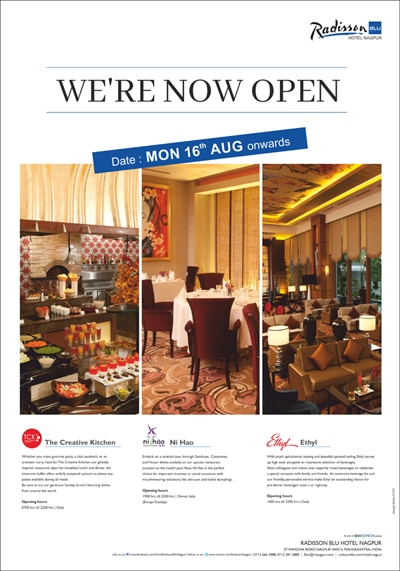 During the scanning of records, cops found that Mustakin has already an offence of vehicle lifting registered against him. Following which police interrogated him, it is when he succumbed to police pressure and confessed that he had lifted three more mopeds besides the bike.
Cops have booked accused Mustakin under Section 379 of the IPC and placed him under arrest.
The arrest drive was supervised under the guidance of DCP Zone 3, Rahul Maknikar and ACP Pardeshi, Kotwali Division.