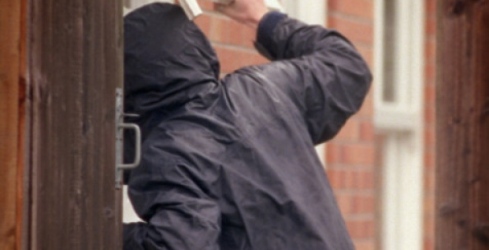 Nagpur News.
Teens, indulging in serious crimes, have become a reason of concern for the entire society. On Sunday, two teens were taken into custody in connection with a theft of mere Rs 500.
According to police, the teens, both 16 years of age, went to buy a cigarette packet from Dinesh Mishra's Pan Kiosk near Chhaoni Masjid on Sunday at around 10.30 am. One of the friends was standing at a distance with his bike MH 31 DW 171 while the other one went to buy the cigarette packet. While giving the cigarette, Dinesh was carrying a Rs 500 note in his other hand. The boy extended his hand to grab the cigarette packet, but to Dinesh's surprise, the 16-year-old boy, also grabbed the Rs 500 note and fled away with his friend on the bike.
Dinesh immediately informed the police. The policemen, Charlie Mahendra, Amar, Ganesh and Jagdish, who were on patrolling duty immediately turned to action and started searching the boy. The cops finally spotted the boys, with the help of their bike number provided by Dinesh, and signalled the boys to stop. Seeing the cops approaching them, the boys sped up the bike and after a chase of about a kilometre, the cops finally nabbed the boys.
After taking the boys into custody, they confessed their crime and said that they committed the crime due to lack of pocket money. The boys belong to Seventh Day and SFS schools respectively. According to information, the boys belong to middle class families but fell prey to the habit of smoking for which they committed the crime.
Sardar police are further investigating the case.