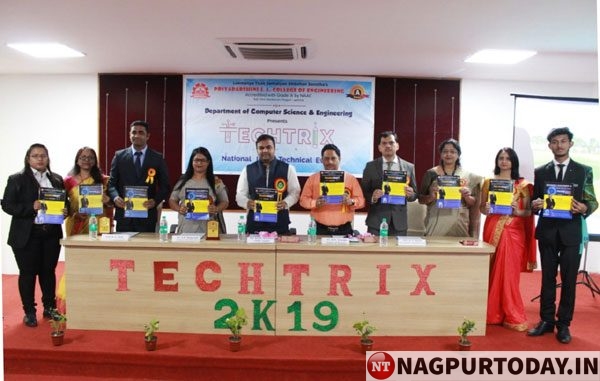 Nagpur: Recently Department of Computer Science and Engineering of Priyadarshini J L College of Engineering, Nagpur has organized a National Level Technical Event "TECHTRIX-2K19".
Chief guest Mr. Ketan Mohitkar Director of India active software Incorporation & Consultant Head IT, Nagpur, Dr. Abhay Shende Principal PJLCE has inaugurated the event along with, Dr. Vijaya Balpande Head CSE, Event Coordinator Mr. Ashish Mohod, Co-coordinator Mr. Bharat Dhak, all faculty members and students.
Various competitions such as Hackathon, Project Exhibition, Design-O-Mania, Graphics Designing, LAN Gaming, Tik-Tok and Takeshi's Castle were organized under TECHTRIX- 2K19, which received a huge response by having more than 300 participations from engineering and polytechnic Colleges.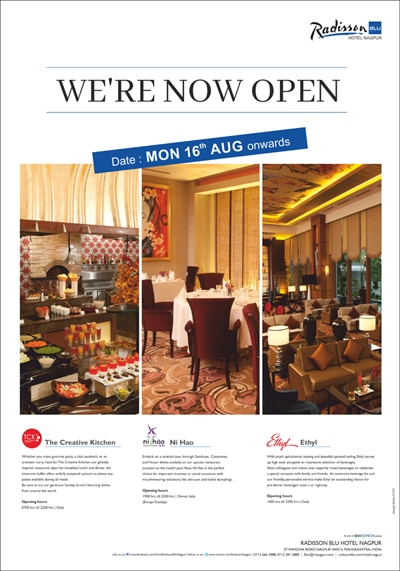 Student Co-ordinator Mr. Abhilash Telrandhe and Mr. Manish Yadav have briefed about TECHTRIX-2K19. The event compared by Ms. Sakshi Kale and Ms. Pranita Dhengre. Vote of thanks was proposed by Ms. Aishwarya Admane and Ms. Shivani Jais.