Nagpur:
Continuing with its tradition of encouraging technical events, Jhulelal Institute of Technology, will be organising a National level Tech-Fest "SHIKHAR-2015" in its campus on 14th and 15th February, 2015. This event will be organised under the patronage of IEEE, Bombay Section and ISTE, GOA Section and in association with Persistent Technologies.
The authorities inform that every year more than 1000 students participate in it. This is the 6th year of the event in JIT. Engineering & MBA students from all over the region will be participating in it. Various technical events like Technical Paper Presentation, Line Follower, Robo Race, Techno Hunter, Junkyard Wars, Business Plan, Robo Soccer, Coding Fiesta, Final cut, Clickture Moto, Backyard Science, Brainiaks, Drag it, Insomniac & LAN Gaming etc will be held in it. Overnight Coding competition in Insomniac Coder, would be conducted where a problem statement would be issued to the participants by Persistent Pvt. Ltd. and an overnight time of 12 hours would be  allotted to solve the same.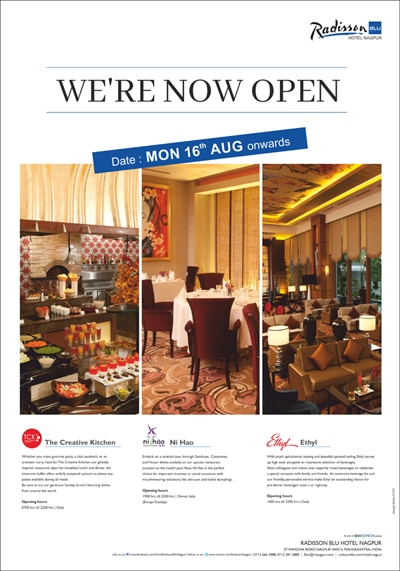 The winners would be awarded with a 2 months' internship in Persistent. Attractive prizes worth Rs. 3 Lakhs would be given for various competitions. Prof. Sanjeev Sharma, HOD ETC/EC/EN, is the Convener & Prof. Adwiti Deoghare is the Co-convener of the event. The student incharge is Roland Rapso of the same department. For details, contact: 9764290200, 9922248219, and 8956604696. Email: shikhar2015@jit.org.in.The organizing team has urged the students to participate in large numbers, informs a press release.