Nagpur.

The burglars and thieves are getting bolder by the day and they are displaying no fear of law. Unemployment, recession combined with expensive habits and wants seems to be forcing these maladjusted youth to resort to easy way of earning fast money. However, these goons are now ready to go to any extent to loot and make money.
In a daring act, some unidentified youth barged into the house of an old couple and after showing lethal weapons, they looted the gold ornaments, mobile and cash from their possession.
The victim identified as Prakash Chandrikapure a resident of Geeta Nagar, Jingabai Takli were sleeping in their house on January 29, 2015. At around 1:30 am to 2 am, some unidentified burglars broke into their house and showed the couple lethal weapons and looted the gold ornaments, mobile and cash collectively worth Rs 95,000/- (Ninety Five Thousand).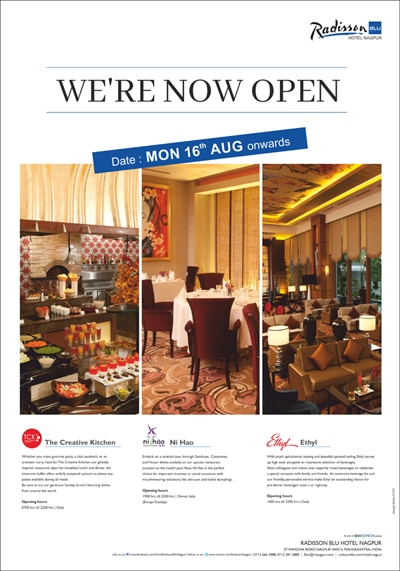 After looting the old couple, the burglars escaped from the spot. After recovering from the initial shock, the couple called the Gittikhadan Police Station.
Police Sub-Inspector Bhagat and the team from Gittikhadan Police Station rushed to the spot and investigated the scene of the crime.
On the basis of the complaint lodged by Prakash Chandrikapure, the Gittikhadan Police registered a case against unknown burglars and is investigating into the crime.