TCS announces IT Wiz in Nagpur, registrations started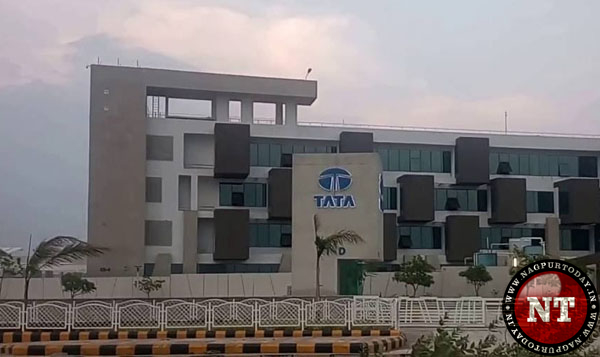 Nagpur: Tata Consultancy Services, Nagpur has announced that it will soon be conducting Nagpur edition of 'TCS IT Wiz' 2017. The event will be held at Dr. Vasantrao Deshpande Auditorium. In the quiz competition, students from standard 8th to 12th are eligible to participate. More than one team of two students can also participate from single school in the contest. The registrations are free of cost.
The schools are required to make the registrations to Prashant Koparkar, Director, TCS IT Wiz, before 9th of September. Online registrations can also be done at www.tcsitwiz.com. Questions related to IT sector like updates in the sector, people and equipments will be asked in the quiz. Winner teams from various other cities, where the competition has been conducted will be participating in the final rounds to held in Mumbai in December.