Nagpur.
Continuing the legacy of very good placements at Priyadarshini Institute of Engineering and Technology, this year also for session 2014-15 it has started with 2 top multinational companies Tata Consultancy Services (TCS) & Larson and Tubro Infotech (L&T) visiting the Priyadarshni Campus.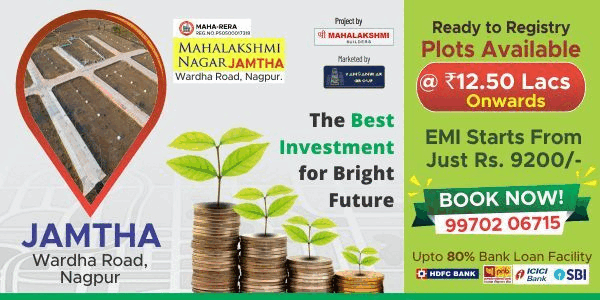 The students brought laurels to the college in the drive by TCS and L&T Infotech when as many as 13 to 23 students were placed with the package of INR 3.18 lacs & 3.03 lacs per annum respectively. All the placed students hadworked hard for the campus drive in coordination with the Training and Placement cell and Soft Skills Department.
Principal, Dr. V. M. Nanoti, Prof. C. U. Chauhan (TPO, PIET), Prof. M. Dixit (Head T & P, LTJSS), Dr. Mrs. R. Rana (Head, Human Excellence Department) and all the departmental co-ordinators congratulated all the students for their success. Dr. V. M. Nanoti addressed the students on the occasion and motivated all other students to gear up for all the upcoming placement drives.