Nagpur.
The Question Hour in Assembly on Wednesday witnessed some interesting moments and left those present amused.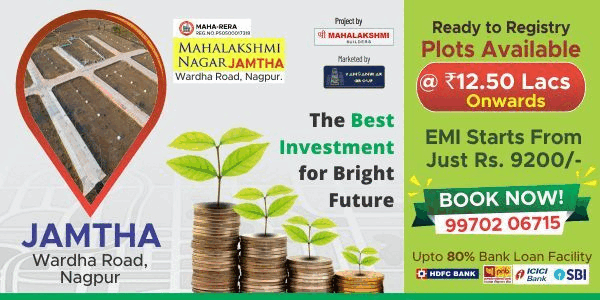 At 11.15 am, the Education Minister Vinod Tawde called a peon and handed over him a piece of paper with some instruction or suggestion written on it. Tawde then asked the peon to pass on the paper to NCP leader Ajit Pawar. After the reading the contents of the letter, Pawar gestured and nodded in acceptance of the instruction or suggestion. Pawar later passed on the piece of paper to Vijay Wadettiwar. Wadettiwar too read the contents and nodded in favour. Thereafter, Pawar directed Wadettiwar to tear apart the letter and throw it in waste basket. The contents of the letter notwithstanding, the acts of the three leaders belonging to different political parties triggered curiosity among other members and in the galleries including media. Some voices, albeit in murmers, were heard leading to some speculations.
At 12.32 pm, BJP MLA Sameer Meghe rose from his seat and went to another party MLA Sudhakar Kohale. Meghe sat there for some time and then demanded some stuff from Kohale. Kohale too fetched the 'requested' stuff from his pocket and gave it to Meghe. After getting the 'material' from Kohale, Meghe stealthily put the stuff in his mouth (of course some eatable) and then returned to his seat with 'no impression on his face.' But many present in the House read the lines on Meghe's face. They must have come to know the eatable stuff but kept it a secret with themselves.