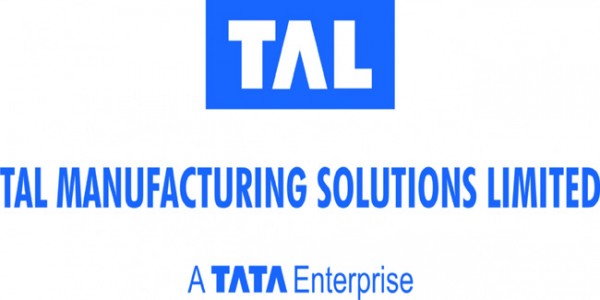 Nagpur Business News : In a big boost to MIHAN , TAL Manufacturing Solutions, a wholly owned subsidiary of Tata Motors, is planning a Rs 250-crore brownfield expansion of its manufacturing facility at Nagpur, said a senior Maharashtra Government official.
The company has approached the Maharashtra Airport Development Company (MADC) for additional 190 acres for expansion. The new facility will come up by 2017 at an SEZ, close to the Multi-modal International Cargo Hub and Airport at Nagpur (MIHAN).
MADC is the lead developer of the SEZ and MIHAN project. TAL's existing facility is also located inside the SEZ. The expanded facility will produce aero-structures and other spare parts for aircraft, the official said.
Aero structures are important parts of aircrafts, which takes various loads inside the aircraft body. The sections are made out of light weight aluminium or titanium alloys, the official said.
The existing facility is also focused on aero-structures business. The establishment of the facility happened after TAL's agreement with the Boeing Company in February 2008 for manufacturing structural components for Boeing's 787 Dreamliner airplane programme.
The company has also decided to make a foray into the aero-structure business with global OEMs. TAL, Hindustan Aeronautics Ltd and other players are in this niche business in the country. By 2030, the commercial aerospace market is expected to expand to $800 billion in India.
The FDI cap in aerospace business is 26 per cent for the foreign investors. As a result not many foreign companies are keen to invest here, which gives an opportunity for Indian players.