In a "protest" email to Tata Board members, Cyrus Mistry has said that he is "shocked at the manner of his removal" and has called it unprecedented.
"The board has not covered itself with glory," Mistry reportedly said in the email, adding that the board "never gave me a chance to defend myself."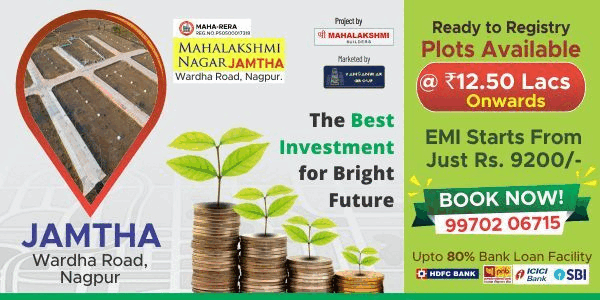 Mistry was removed as chairman of Tata Sons in a dramatic board meeting on Monday and Ratan Tata was brought back as interim chairman until a new appointment is made. The shock exit has led to a crossfire of allegations from both sides.
At the board meeting, sources said, Mistry called his removal illegal, arguing that he should be given a 15-day notice to make a case for himself according to the Tata rule book.
"The Tata board was well within its rights to remove Cyrus Mistry," Mohan Parasaran, one of three top lawyers consulted by the Tatas, has told NDTV.
The Tata Group has filed caveats in the Bombay High Court and at the National Company Law Tribunal to prevent Mistry from getting a legal order against his removal without their side of story being heard.