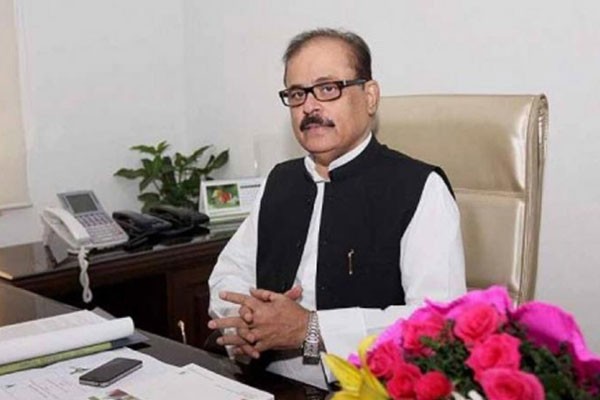 New Delhi: Nationalist Congress Party MP Tariq Anwar has resigned from the party in protest against party president Sharad Pawar's statement defending Prime Minister Modi in the Rafael deal.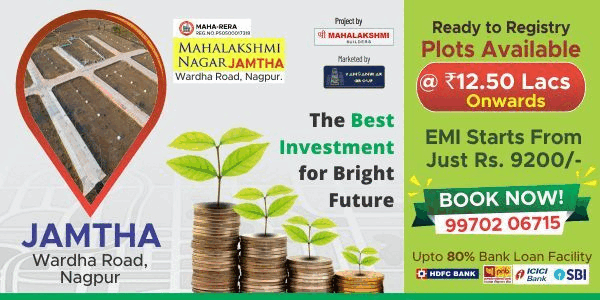 "I resigned after being hurt by Pawar Saheb's comments. There must be a through probe on the corruption in Rafale deal," Anwar told sources over phone.
Anwar is currently Lok Sabha MP from Katihar in Bihar and is considered a close aide of Pawar. He along with former Lok Sabha Speaker P A Sangma had quit the Congress two decades back raking up Sonia Gandhi's foreign origin issue to form the NCP.
Pawar, while speaking to a Marathi news channel earlier this week on Rafael deal, said "people do not have doubts" over Prime Minister Modi's intentions.
The statement was widely quoted by BJP leaders, including party president Amit Shah, to highlight Congress' failure to find wider support on the issue even amongst opposition parties.
The Congress is also trying to drum up support in the opposition ranks for its demands for a Joint Parliamentary Committee (JPC) probe in the purchase of the French fighter jets.
Sources have indicated that only TDP-led by Andhra Pradesh Chief Minister N Chandrababu Naidu have so far offered support to the Congress. Other opposition parties like DMK, BSP, SP and TMC are yet to make their positions clear on the demand which could be raised by Congress in the Winter session of Parliament this later year.