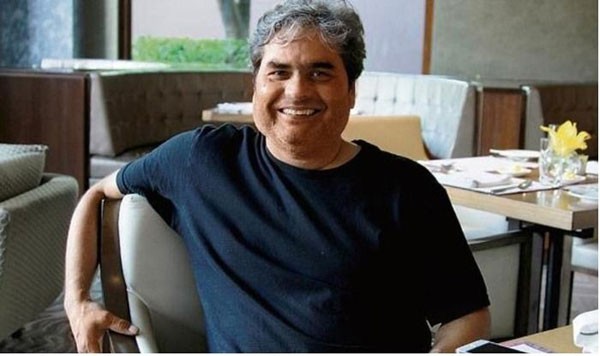 Vishal Bhardwaj has joined hands with production house Junglee Pictures' once again, after writing the screenplay for Talvar (2015). The film had won critical and commercial acclaim and a National Award as well. Now, the director is on board for Talvar 2, which will be based on the Ryan International School (Gurgaon) murder. A seven-year-old student, Pradhyumn Thakur, was killed by a school senior to postpone exams. Vishal will be writing the screenplay for Talvar 2.
The murder had sparked nationwide debate on the safety of kids inside the school, on juvenile crime and the pressures put on children. Talking to a leading daily, Vishal said, "Talvar was about much more than the heinous crime itself, the film held up a mirror to society and exposed several loopholes in the system. Such crimes shake the very moral fabric of society and need to be analysed in a much deeper sense. The world is not just black and white, there's more to a crime than just victim and perpetrator. That's why we have decided to continue making true crime procedurals like Talvar."
The cast and other details of the film are not yet known. Meanwhile, Vishal Bharadwaj was also supposed to start filming the Sapna Didi biopic, tentatively titled Rani. However, after Irrfan Khan's health condition, the film was put on the backburner. The filmmaker had said that he will not go ahead with the film without the return of his 'warrior'. But in a recent interview to an international magazine, Deeepika Padukone who is supposed to play the titular role, said that she will soon start shooting for a story based on a real life Mumbai based Mafia queen. Which makes us wonder if the film is going ahead without Irrfan Khan.