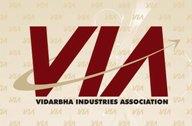 Nagpur News: VIA Marketing Forum is organizing a talk on "Harnessing the Power of New Media" by Moiz Mannan Haque, Head, Department of Mass Communication, RTM Nagpur University , at VIA Hall, 1st Floor, Udyog Bhawan, Civil Lines, Nagpur on Wednesday, 15th May 2013 at 6:30 pm.
Haque says, if the first media revolution was characterized by the industrial production of Newsprint (the paper newspapers are printed on) and the second was powered by Radio, TV and the Internet, the Third Media Revolution has now been brought upon us by the New Media.
New Media is technology driven but human powered. It is characterized by user generated content. It has taken various forms including social networking, blogging, podcasts, photo-sharing, video sharing and message boards.
The major players such as Facebook, Wikipedia, Twitter, YouTube, Linkedin, MySpace and Flickr have created storehouses of content without creating any content at all. It is an upside down model of creation when compared to the traditional models.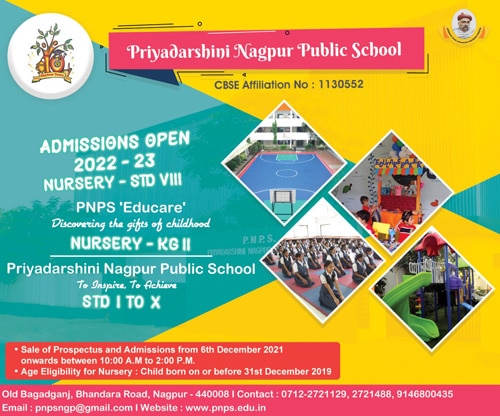 In the earlier version called Web 1.0 most of the content was published by a few and consumed by many. Now, in Web 2.0, it is a "many to many" situation where people are free and able to produce as much as they consume. So, we have a completely new phenomenon called "Prosumer."
What this means is that people can create, participate in and share content on the Web. Instead of being passive consumers, they can have conversations about news, events, places, products and brands. They have now become 'digital activists' giving feedback, discussing products, voicing opinions and sharing information.
With the astounding pace of Internet penetration, more and more people are using the New Media for a variety of purposes. There is no entry barrier and there is equal opportunity to all. In this collective knowledge-sharing, the peer influence factor becomes significant. Marketers thus have the opportunity and the challenge to engage their prospects in a dialogue instead of the traditional monologue of marketing communication.
They have to get out of their 'brand comfort zone' and listen to praise and criticism alike. Unlike running an advertising campaign, they have to show real commitment and 'humanise' their brand. They have to actively engage their prospects as individuals and as communities.
We do not know what technology will bring us next. What we do know is that millions are taking to New Media like fish to water. So, people engagement is the key word. We need to understand their technology adoption patterns, the reach and relevance of New Media, content consumption patterns, social interaction behavior and social changes brought about by technology.
With this understanding, brand image builders can then go about constructing their on-line reputation, managing customer expectations, building relationships and creating brand advocates.
We can't shrug off New Media as 'child's play' any more. It is better to adapt and adopt, rather than resist or reject. Let's think about harnessing the power of New Media.
This program/talk will be beneficial to all individuals. Program is free and open for all, says a press note issued by Sanjay Arora – Chairman, Marketing Forum and Shikha Khare, Convener, Marketing Forum. For Further details please contact VIA 0712-2561211/ 2554090.