Nagpur News: VIA Marketing Forum organized a talk on "Winning in Retail"by Vivek Thakkar, Retail Businessman & Young Entrepreneur who helped participants to understand how to win in retail marketing, unlock the market potential & opportunities in retail market.
The speaker initiating the talk said the Indian retail sector is worth US $ 350 billion, the sector has a low organized retail penetration of 8%. Modern trade is growing between 15 and 20% per annum. India is becoming an exciting and dynamic retail destination due to the following: A large market size, Low organized retail penetration, Strong GDP growth, Increasing personal incomes, Large number of asp rational consumers (middle-class, young Indians, rural population, etc.)

Vivek said 50-60% of the brand related decisions are made at the point of purchase, In-store POP displays can influence as much as 70 percent of unplanned buying decisions, the more time a customer spends at the store, the more he/she buys. POS displays attract him to spend more time shopping at the store, 42 percent of brand purchases made in the store are made when there is at least on piece of POP present for that brand, 62 percent of grocery shoppers said that they noticed POS material, On any given day the average supermarket outlet has 400=-500 different brands being promoted at the point of purchase. He said in the battle for shopper/consumer loyalty, offering the right products, in the right place, in the right ambience, in the front line is very important plays important role in retail marketing.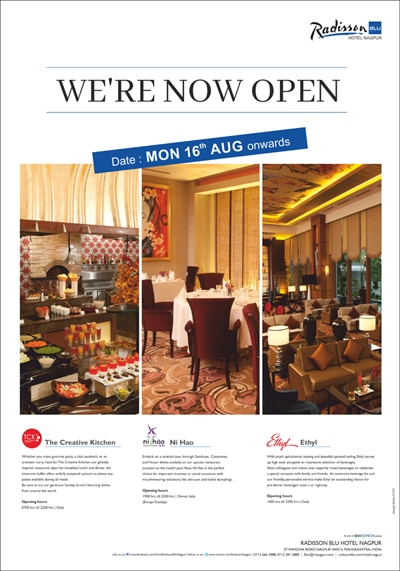 He added in a competitive retail environment, with numerous players trying to reach the same pool of consumers, it's important for retailers to be able to differentiate themselves to keep attracting customers to stores. New products, competitive prices, and convenient store locations have traditionally been elements critical to rousing shoppers' interest and driving them to stores. These factors continue to be important, but in-store service has become a vital dimension for retailers that want to deliver a superior, differentiated experience that customer will remember the next time they shop. In the pursuit of such memorable service, many retailers have tried to address all aspects of the WINNING IN RETAIL WITH A TARGETED STORE SERVICE MODEL. An in-depth look at the main drivers, trends and issues in India's retail sector, A discussion on the benefits of modern trade (Organized Vs Unorganized Retail), Factors for succeeding in the Indian market, Winning at Point of Purchase, Techniques used in Retail such as Visual merchandising, Category management, Retail formats, Changing consumer behaviors.
Summing up his talk, he said that Visual Merchandising in retail plays a crucial role in purchase decision. Similarly, lay out of store, display space, the shadows, lighting, colors, all create impressions on mind of customer and important in retail marketing.

Earlier, floral welcome of Vivek Thakkar was done by Akash Agrawal, Treasurer-VIA, Introduction and opening remarks of the speaker was done by Shikha Khare, Convener -VIA Marketing Forum, summing up, vote of thanks and the Programme was conducted by Sanjay Arora, Chairman- VIA Marketing Forum.
This free talk on "Winning in retail" was attended by large number of audience which includes Young Entrepreneurs', Businessman, Students, Industrialists and prominent VIA Members and others