Nagpur: In the just concluded meeting of Galichha Basti Nirmulan va Ghar Bandhani Vishesh Samiti (NMC's Special Committee for Eradication of Slums and Provision of Housing), its chairman Sandip Jadhav, while presiding over the meeting, said, "Various governmental schemes for development of the poor living in slums are introduced, but unfortunately such schemes do not reach the beneficiaries concerned. Therefore all NMC corporators must bring to the notice of slum dwellers the schemes introduced by the government for their development."
The meeting was held at Panjabrao Deshmukh Memorial Standing Committee Hall on Wednesday, Sep 30 at 11 am.
Present on the occasion were vice-chairperson Anita Wankhede. committee members Saroj Bahadure, Ujwala Bankar, Ashraf Begham Iftikhar, Padma Uikey and Kamil Ansari, Addl Commissioner Pramod Bhusari, EE (Slums) Rajesh Bhutkar, EE D D Jambhulkar and social welfare department's assistant project officer Arvind Shambharkar.
At the outset Sandip Jadhav was apprised of the functioning of the committee and he was informed by Arvind Shambharkar about implementation of Rashtriya Nagari Upjivika Abhiyan which was launched on April 1, 2014 which comprises 75% contribution of Central Govt and 25% of State Govt. He also said that the department imparts training for empowerment of Mahila Bachat Gat.
To this, Sandip Jadhav said that all beneficiaries must be provided information about such training through handbills or notification. According to him, a meeting with Chief Minister will be held under leadership of the Mayor for comprehensive provision of housing for slum-dwellers.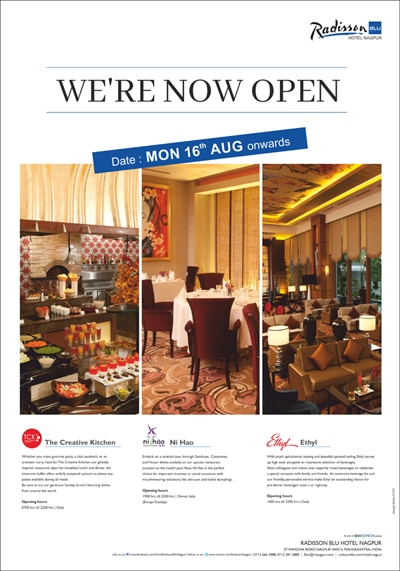 It was informed in the meeting that 616 beneficiaries out of enlisted 98,000 beneficiaries had got the benefits. It was pointed out that delay in this work is generally caused by social welfare department. So, such programme should be made beneficial with a fixed time-frame, Jadhava stressed the need.
It was informed in the meeting that BSUP scheme is going on in 18 notified slums; 4200 out of 6400 houses are under construction with 3300 houses completed. This scheme is going on under PPP and BSUP divisions, it was informed. Jadhav directed that the officials of SRA must remain present in the meeting with updated information.