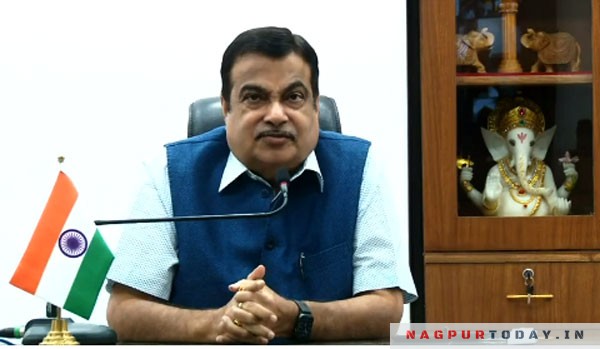 Nagpur: "Today, skill development is very important for the country. At the same time, skills in different fields must also reach the rural as well as backward regions of the country. This will lead to development and create employment opportunities in rural, agricultural and backward areas," said Union Minister Nitin Gadkari.
The Minister was speaking after releasing "Skill Table Book" through video conferencing here recently. "In today's situation, research, entrepreneurship, science, technology, skills and successful experiments are knowledge in real terms. Time has come to transform this knowledge into assets. Therefore, skilled manpower is need of the hour for the country and different industries as well. Skill development is one of the ways for atmanirbhar India," Gadkari stated.
Stressing that skill development plays a major role in micro, small and medium enterprises, Gadkari said that the GDP of MSME today stands at 30 percent. This sector has 48 percent export and generated 11 crore employment opportunities. But today, the country's rural economy is just Rs 80,000 crore. Our target is to increase it to 5 lakh crore in the next two years. We have tremendous capacity now. The government has taken a slew of measures in the last few weeks to support MSME, the Minister concluded.