Job Description 
Working closely with the client, analysts examine existing business models and flows of data, discuss their findings with the client, and design an appropriate improved IT solution. They act as the liaison between the client and the developers.
They produce outline designs and costings of new systems, specifying the operations the system will perform, and the way data will be viewed by the end-user, present their design to the client and, once it is approved, work closely with the client team to implement the solution.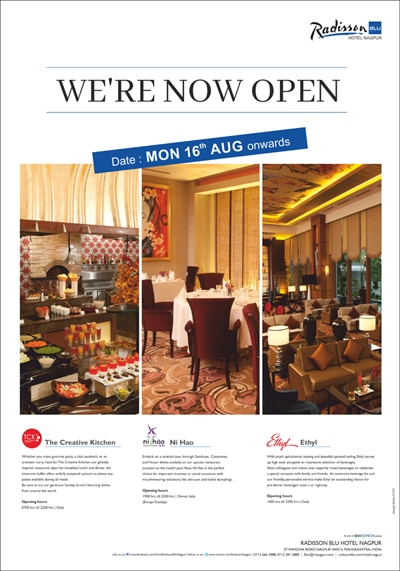 Requirements :
Min. 5 yrs of professional experience in networking, data management, System administration, Trouble shooting, Data base analysis. Experience in implementation of SAP and ERP
Locations : Nagpur
Eligible Candidate are encouraged to apply here.
*Please mention you saw the job advertised on Nagpur Today