Nagpur: A swimmer has a better stamina than normal person said Senior Chartered Accountant CA. Mukesh Agrawal, while speaking as the Chief Guest at swimming contest organized by Nagpur Branch of WIRC of ICAI for its members. As Chartered Accountants works under tremendous pressure while performing their professional duties, swimming may be one of the best way to release work tension and also enjoy the activity, he further added.
Chairman of the Branch CA. Ashwini Agrawal welcomed all the members and said that swimming is a great game as well as exercise. He thanked officer's club for providing the swimming pool for this competition.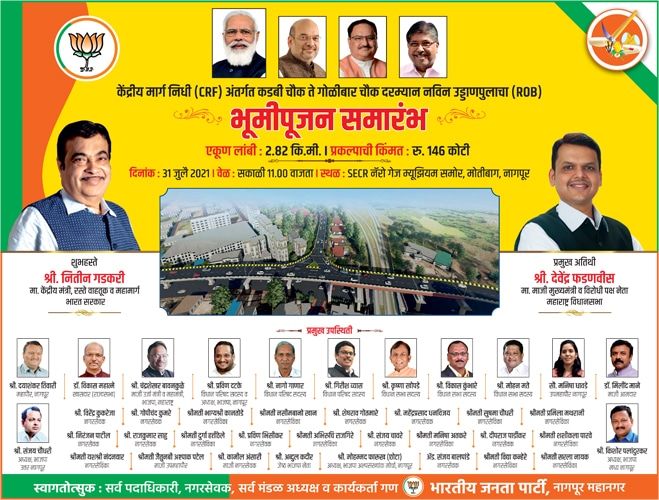 Chairman sports committee CA. Suren Duragkar said that Nagpur Branch organized this contest for to encourage member towards swimming activity.
Various competition were taken like 25 mtrs, 50 mtrs, 100 mtrs, relay race etc were organized, which were appreciated by the participants , CA. Amitabh Sharma,
CA.Amit Saoji, CA. Abhijit Kelkar, CA. Atul Sarda, CA. Shantanu Deshmukh CA. Jiten Saglani, CA. Nitin Narke were amongst the winners. Prominently present were many other Chartered Accountants & family member.