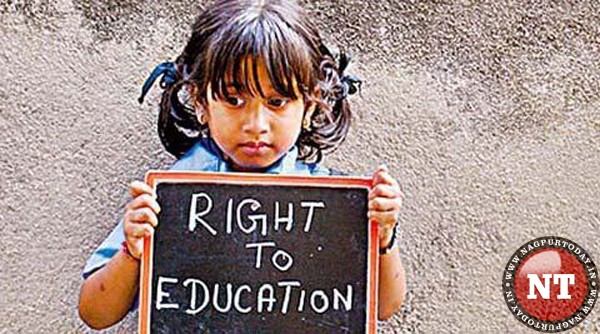 Nagpur: A reputed school based in East Nagpur has allegedly been found denying admissions under the Right to Education Act (RTE). The school in question is Swaminarayan School. The Chairman of NMC's Law Committee Adv Dharmapal Meshram has alleged that Swaminarayan School management has rejected applications received under RTE on frivolous grounds. Adv Meshram has demanded the local MLA Krishna Khopde to raise the issue in the Assembly.
According to Adv Meshram, as per RTE rules, the distance between the school and the residence of applicant should be within 3 kms. However, the said school insists that the distance should be one and halh kilometre and thus allegedly rejected an application of Sunil Borkar's ward. Meshram has said that school management is relying on the google map instead of computing the distance from applicant's house to school. There are considerable differences in the calculation of both, he charged.
A complaint in this regard was registered with the Primary Education Officer. But instead of initiating any concrete action, the officer ended the matter by just writing a letter to Swaminarayan School and raised his hands leaving the applicant in the lurch, Meshram alleged.
Meshram has further alleged that the school management rejected the application of applicant who belongs to Muslim community on the pretext of flaw in applicant's name in Aadhar card.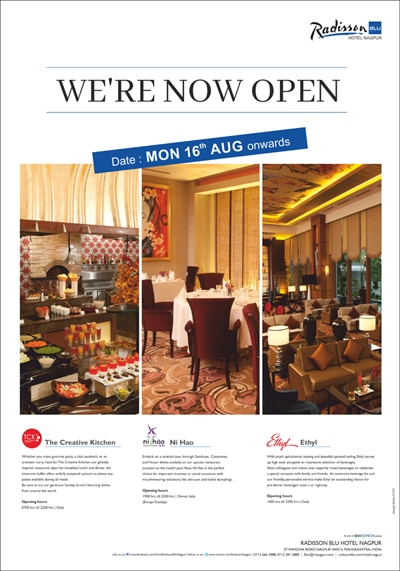 Similarly, admission to Swara Nagdev, resident of Gulmohar Nagar, was also rejected stating that the distance from applicant's residence to school is about 2 km.
Meshram said that the situation was not different in most other private schools which allegedly denied admissions under the RTE Act citing frivolous reasons. "They may give reasons like the residence of the child is far from the school. The tendency is to reject the applications instead of accommodating more students from deprived backgrounds," he said.