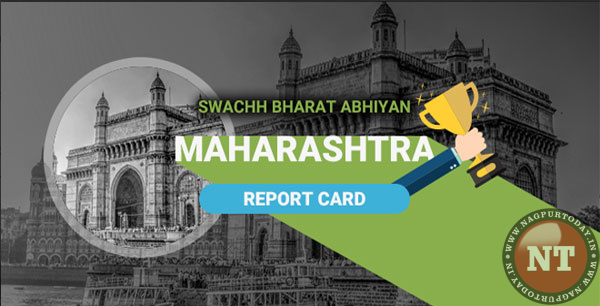 Mumbai: Maharashtra has emerged as the second largest state in a cleanliness campaign under 'Swachh Bharat Abhiyan'. Jharkhand has secured the first position states category. 'Swachh Bharat Abhiyan ' is an ambitious project to be carried out at the national level was initiated by Prime Minister Narendra Modi. Mumbai became the fourth cleanest city award in the best capital city group.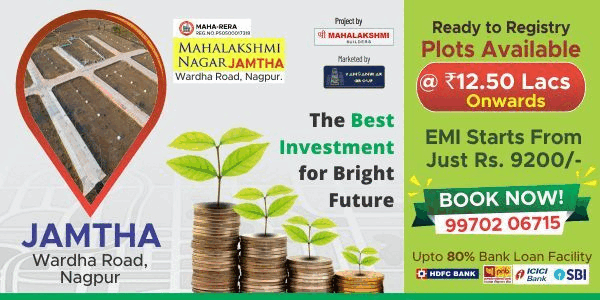 This project, implemented from 2015, covers cities all over the country and the capital cities of the state. Every year from January to February, independent institutions are examined on the basis of various criteria of the country and are judged on the basis of the.
Solid Waste Management, Wastewater and Sewage Treatment, Town Planning, Communication Planning etc. are considered during the inspection of cities. The cities selected under these criteria include nine cities in the state.
Mumbai's suburban city has been ranked as the cleanest city in the country. It includes Nagpur, Navi Mumbai, Bhiwandi, Bhusawal, Panchgani, Sandharangangaon and Saswad.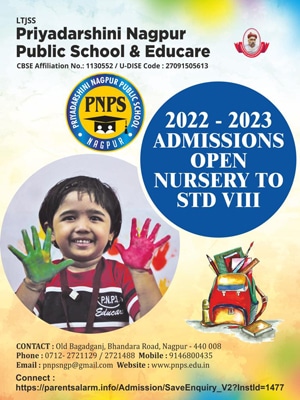 Navi Mumbai has received prizes in solid waste management and 48 cities across the country have been selected in different groups. This is a matter of pride for Maharashtra.