Nagpur: A domestic brawl drove a suspicious man murder his wife in Kalamna area here on Saturday morning. After eliminating wife the accused husband went absconding and is being searched by cops.
The deceased has been identified as Mamata Eknath Kolhe (22), resident of Lane No. 10, Dipti Signal in Kalamna police jurisdiction. The accused Eknath Kolhe, a daily wage labourer, reportedly suspected Mamata's character and skirmishes between the husband-wife was a routine. Fed up with the indecent taunts and thrashing at the hands of her husband, Mamata had left home and had gone to her parents' house.
However, the accused Eknath on Friday night went to his in-laws' house and after a verbal duel, convinced Mamata to return home. But peace eluded the couple as both quarrelled all the night. In the morning of Saturday, the accused Eknath lost his cool and hit Mamata with a wooden stick and inflicted serious injury on her head. Mamata died on the spot. After the incident, the accused Eknath went absconding and is being searched by cops.
According to sources, Mamata and Eknath had a love marriage. The couple has two sons. But the domestic atmosphere started to get sullied as fight between the couple turned out to be a routine affair. Eknath reportedly suspected Mamata having extramarital affairs and it led to wordy duels between the two frequently. The daily skirmish ended with the brutal murder of Mamata on Saturday morning.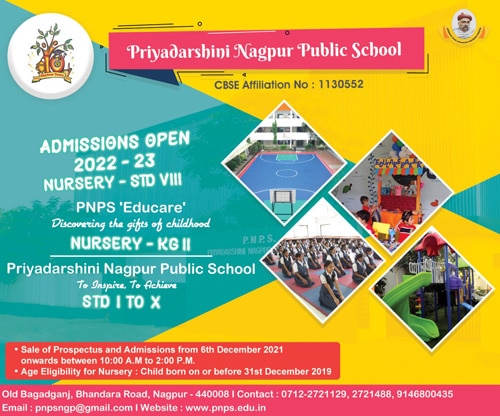 A team of Kalamna cops reached the spot after being informed and sent Mamata's body to government hospital for autopsy. Cops have launched a search to apprehend the absconding accused Eknath Kolhe.