Gorakhpur: More than sixty children including new borns and infants have died in last 48 hours at Baba Raghav Das Medical College hospital run by the Uttar Pradesh State government. As is being alleged, disruption of oxygen supply in the paediatrics ward led to the tragic mishap where several mother's witnessed the last breath of their children.
The death toll began on 10th when twenty three children died after the firm which supplied oxygen at the hospital stopped doing so as the bill was not paid. The issue of settlement of the pending money is what costed the lives of little ones. However, to defend itself, the U.P. government has been claiming that it has no links to the tragedy as the hospital had oxygen supplies from various other firms.
Gorakhpur being the constituency of Chief Minister Yogi Adityanath for last 19 years, the opposition parties are now on a protest demanding probe into the case. However, denying the allegations, the ruling party has requested the opposition for not 'politicising' the deaths.
Former UP chief minister Akhilesh Yadav has also called for a strict investigation into matter demanding Rs 20 lakh compensation for the families of the deceased children.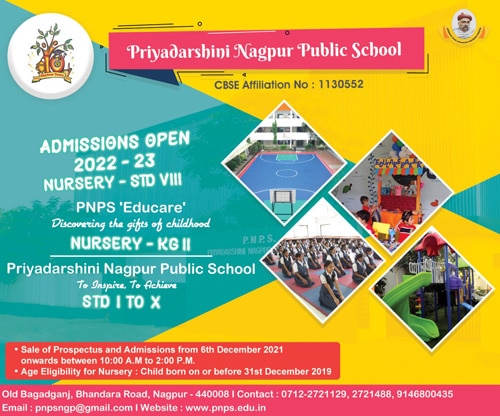 "There have been no deaths due to lack of oxygen supply," said UP's medical education Minister Ashutosh Tondon, adding that the district magistrate of Gorakhpur has ordered an investigation and "the report will be out within 24 hours". "Those responsible will not be spared," said State Health Minister Siddharth Nath Singh who has been directed by Adityanath to look into the matter.
"Deaths are not due to oxygen supply cut-off, no one can stop supply like this, we know consequences", said Meenu Walia,,HR, Pushpa Gas agency. The hospital has a special ward for patients of encephalitis. The children who died were admitted in three wards at the hospital. The incident comes barely two days after the visit of Uttar Pradesh Chief Minister Yogi Adityanath to the hospital to review its functioning.