At least 18 persons have been nabbed from Goa and Nagpur by the Thane City Police after an Army exam paper was leaked before the exam was to take place.
Towards Sunday evening, reports surfaced of the aforementioned exam paper being leaked in various parts of Maharashtra. The exam was to take place at 9:00 am in the morning. Subsequently, raids were carried out in Nagpur, Thane and Nasik in Maharashtra in addition to Goa.
The Police received information of the paper being written by some candidates on Saturda night at various hotels and lodges. After raids were carried out, the police have nabbed 350 students, allegedly connected to the issue.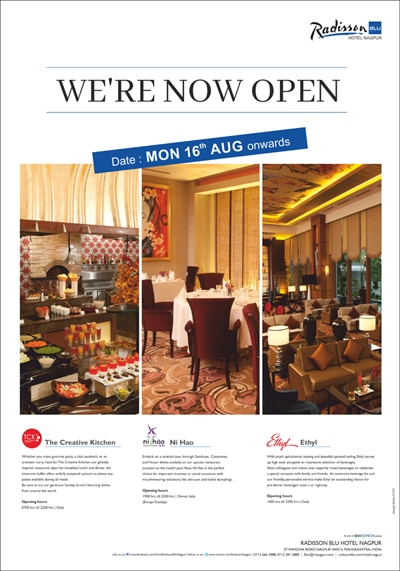 The Army headquarters has been informed of the matter and an investigation is underway after multiple cases have been filed. Police suspect the involvement of top Army personnel.
DCP Parag Manere of Thane Crime Branch is leading the investigation procedure, on behalf of Thane City Police.
More details are awaited regarding whether the exam will be conducted again at some later date.