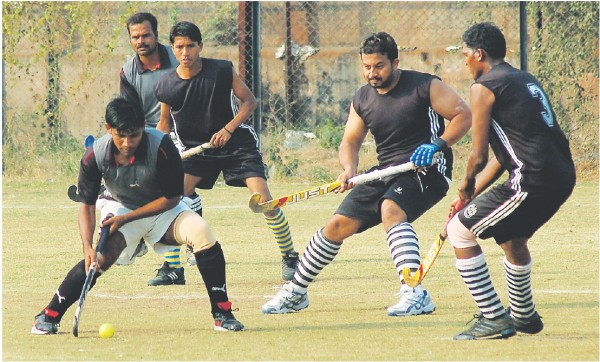 Nagpur News: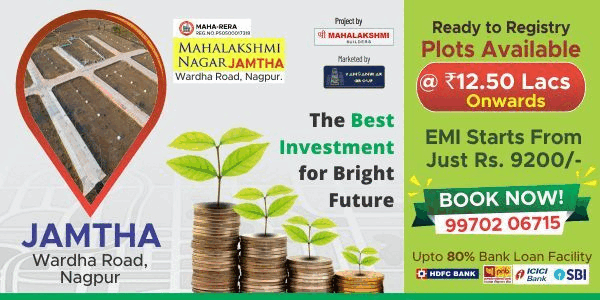 Rahul Suryawanshi's late strike gave 2-1 victory to Dhyanchand Academy in an exciting league encounter against Young Star Kamptee in the VHA Senior Division League Hockey Tournament organised by Vidarbha Hockey Association on Thursday.
In men's matches of the day, Dhyanchand Sports 'A' beat Young Star Kamptee 2-1 while City Police beat Athletic Club 3-0. In women's ties, Devshree Shahu scored a hat-trick in Eagle Academy's 3-0 win over Siddhart Sporting. In the girls tie, Eram Club 'A' beat Eram 'B' 5-2.
Dhyanchand and Young Star players displayed fine skills with the sticks in a fast paced thrilling match. Shabaz Pathan gave Dhyanchand Sports 'A' the lead in 16th minute. The scoresheet read 1-0 at the breather. After a see-saw battle, Ravikant Supare's 53 minute strike drew parity for the Kamptee outfit. In the last minute of play Suryawanshi slammed the winner for Dhyanchand Sports helping the side score full points.
Amit Yesur's brace (26th, 44th minutes), one on either side of the half-time, after Vinay Baghel had scored the opening goal in the 23rd minute earned City Police a comfortable 3-0 win over Athletic Club 3-0.
Eagle Academy's Devshree Shahu was on fire scoring a hat-trick in their victory over Siddhart Sporting 3-0. She found the board in the 20th, 35th and 39th minutes.
Aishwarya Kumbhare (3rd, 12th, 20th) and Roshani Krupale (28th, 39th) continued with their goal-scoring spree as Eram Club 'A' defeated Eram 'B' 5-2.
Friday's matches: Women—Eram Club 'A' vs Eagle Academy at 1.00 pm; Men—City Police vs DSA Central Railway 2.00 pm.