Gondia: BJP has fielded Sunil Mendhe from Gondia-Bhandara Lok Sabha constituency. Mendhe is contractor, builder and an affluent businessman by profession. He started his political career as BJP worker and later became President of Bhandara Nagar Parishad in 2016.
After assuming the post, Mendhe focused on electricity, water, roads, and other basic amenities as his priority. However, his nomination as BJP candidate for Lok Sabha seat has taken party's counsellors, workers as well as voters by surprise. Now it will be a challenge of sorts for Mendhe to unite the party cadre and ensure his victory in the crucial seat.
Some of the BJP and Shiv Sena workers are unable to digest the decision to send a Nagar Parishad man to stairs of Lok Sabha in a sudden move. Posting or working in Nagar Parishad has its limits. The ambit of Lok Sabha is much larger than looking after sewage, roads, streetlights et al. Apart from focusing on national issues, an MP has to bring a big industry or Central scheme to his constituency for welfare of all classes of people.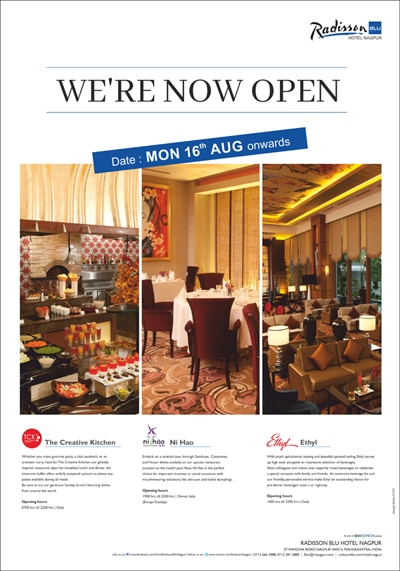 If you suddenly hand over work of construction of multi-storey complex to a small time local contractor, he would not able to provide justice to his work. "Moreover, responsibility of managing a major work such as Lok Sabha poll has not been assigned to local leaders. They have been limited to works such as arranging furniture, loudspeakers and other petty works by stalwart Nagpur leaders," the BJP and Shiv Sena workers lamented.
Electioneering and other important works in Bhandara district are being handled by Guardian Minister Chandrashekhar Bawankule.
On the other hand, Dr Parinay Fuke, who became MLC two years ago, is looking after Gondia district. But due to lack of coordination between these two leaders, election material such as flags, badges, posters, banners, vehicles etc have not reached the party workers. This fact may dampen the spirits of the workers of the alliance parties. A public meeting of Prime Minister Narendra Modi is being organised in Gondia on April 3. Party is hoping that after the high-profile meeting, workers would through their might in poll related work!!