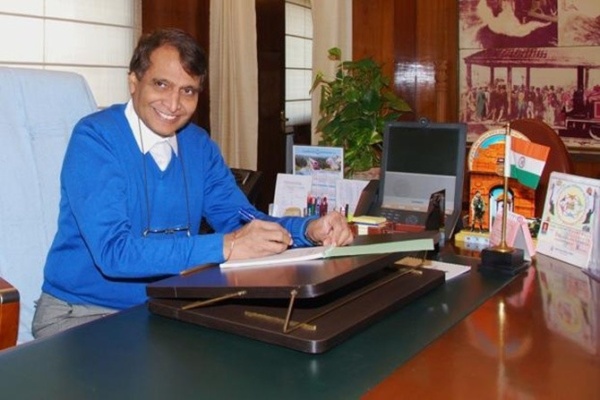 New Delhi: Commerce Minister Suresh Prabhu has been given additional charge of the civil aviation ministry, Rashtrapati Bhavan sources have said.
The change comes after Ashok Gajapathi Raju and YS Chowdary resigned over the issue of special category state status for Andhra Pradesh.
The resignation by the Union ministers followed a 20-minute talk between Telugu Desam Party boss and chief minister N Chandrababu Naidu and the prime minister which apparently failed to remove irritants plaguing the TDP's ties with the government.
According to sources, Naidu has reportedly turned down Modi's request to "reconsider" the TDP's decision to withdraw from the NDA government at the Centre, saying "things have crossed that stage".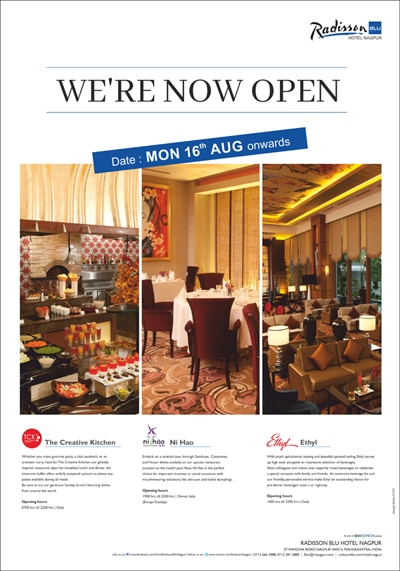 In a tit-for-tat action, the two BJP ministers in the Naidu government — K Srinivasa Rao and T Manikyala Rao — too quit.