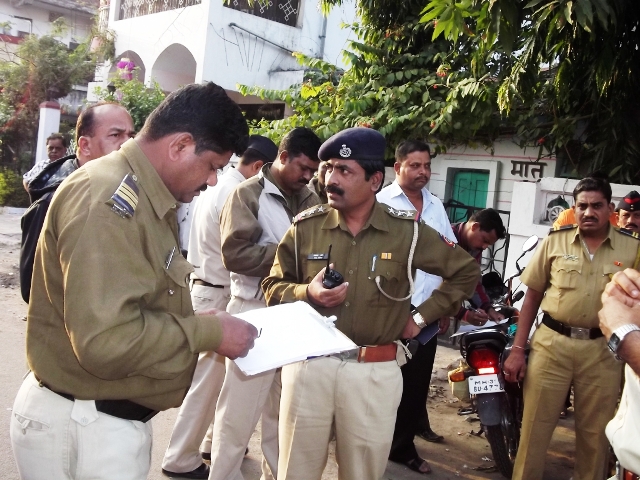 Nagpur News: Three more accused involved in the brutal murder of the property dealer Suraj Ashok Yadav at Kamal Talkies Square have been arrested from Koradi. Panchpaoli police have nabbed Dallu Sardar, Chhotu alias Sandeep Singh Johar and Bunty Sardar from a hideout there. All the three have been sent to police custody for three days. They will be presented before the court on Thursday.
Earlier Panchpaoli police had raided different places across the city and arrested three more accused Pappu Jhade, J.P. Sardar and Sunny Digwa. The arrested were said to have informed the police about the whereabouts of other absconding culprits.
Investigating officer A V Levarker had demanded the police custody of the accused after they were presented before the court. Police informed the court that it was looking for other accused involved in the case, who were still at large. Meanwhile, the court ordered police custody for the accused till November 23.