New Delhi/Nagpur: The Supreme Court today stayed criminal contempt proceedings against award winning author and activist Arundhati Roy.
The proceedings were initiated suo motu by the Nagpur bench of the Bombay high court in 2015 taking cognisance of her alleged remarks against the judiciary for not granting bail to former Delhi University professor GN Saibaba's, who was facing criminal charges for being a Maoist "sympathiser."
Roy has challenged the proceedings before the SC.
When the Supreme Court Bench asked whether she would like to tender an apology for her article, she bluntly refused the of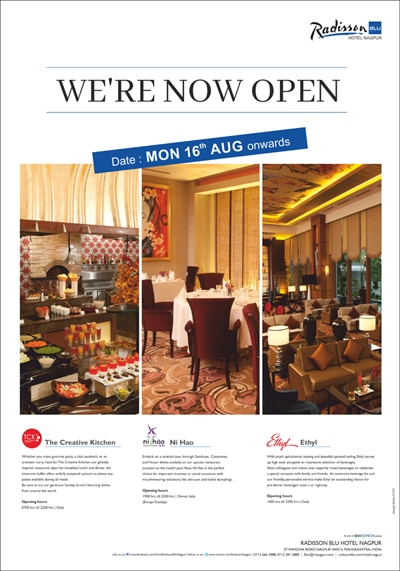 In March 2017, Saibaba was sentenced to life imprisonment for harbouring Maoist links.
(Proff. Saibaba is a known sympathizer of the cause of tribals of Central India living in dense forests where Naxalism has also flourished. His direct involvement in Naxalite violence has never been really proved according to many media reports.)
When a Bench led by Chief Justice of India (CJI) J.S. Khehar asked whether she would like to tender an apology for her article and end the case against her, Roy, through her counsel, bluntly refused the offer.
"This is not at all a case for an apology," senior advocate C.U. Singh, flanked by advocate Prashant Bhushan, responded to the court.
Immediately thereafter, the CJI ordered the staying of further proceedings in the Nagpur branch of the Bombay High Court.
Arundhati had argued that the criminal case against her tantamounted to choking the voice of opposition in a democracy and produced an "intense chilling effect" on the fundamental right of free expression.
The article published in an English magazine, Mr. Singh said, only revealed the author's personal anguish at the plight of Saibaba, who is 90 per cent disabled, wheelchair-bound and suffers from a degenerative medical condition that requires constant medical care.
She contended that there was no "game plan" or "mala fide motive" to interfere in the administration of justice on behalf of Saibaba.
"By criticising the actions or the lack thereof, of the Legislature, the Judiciary or the Executive, a citizen is merely exercising his or her fundamental right to express 'Opposition' to the government or one of its wings. Such opposition is fundamental to the very meaning of democracy and should be recognised as a basic feature of the Constitution of India. Opposition is sacrosanct and indispensable to the functioning of Democracy, and more so to that of a democratic welfare State," Roy contended against the December 23, 2015 criminal contempt notice.