New Delhi: States must obey orders to screen "Padmaavat", the Supreme Court said today, rejecting requests by Rajasthan and Madhya Pradesh to block the film over law and order trouble. "It is better to advice people not to watch the movie," the judges told the states and the Karni Sena, which had petitioned against the film's release.
This means the states have run out of legal options to block "Padmaavat"'s release on Thursday. The states had said that they must be allowed to stop the film on grounds of law and order trouble because of protests against it.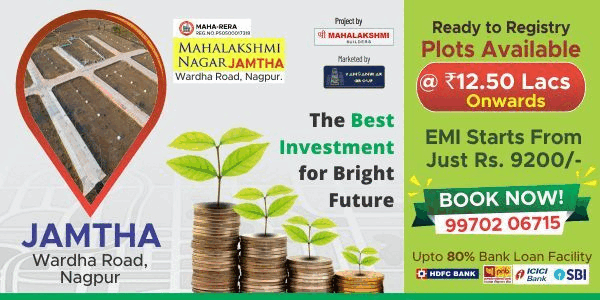 Rajasthan and Madhya Pradesh, along with Gujarat and Haryana, had banned the film amid fierce protests by Rajput groups.
Last week, on a petition by Padmaavat's producers, the Supreme Court ruled that the film cannot be blocked on account of potential trouble and asserted that it is the job of the state government to protect people and maintain peace.
The Sanjay Leela Bhansali film starring Deepika Padukone, Ranveer Singh and Shahid Kapur was cleared earlier this month by the censor board, which suggested changes. The title of the film was also changed from "Padmavati" to "Padmaavat".