The Supreme Court just now, refused to stay the swearing-in ceremony of BJP leader Parrikar in Goa. It has ordered that the floor test be conducted in Goa Assembly today itself. It could take place this afternoon. The swearing-in ceremony though may be postponed to tomorrow.
This development came after the Congress moved the apex court challenging the scheduled swearing-in of Parrikar.
During the hearing, Abhishek Manu Singhvi, representing the Congress, alleged that the BJP was indulging in horse-trading and violating the established constitutional practices.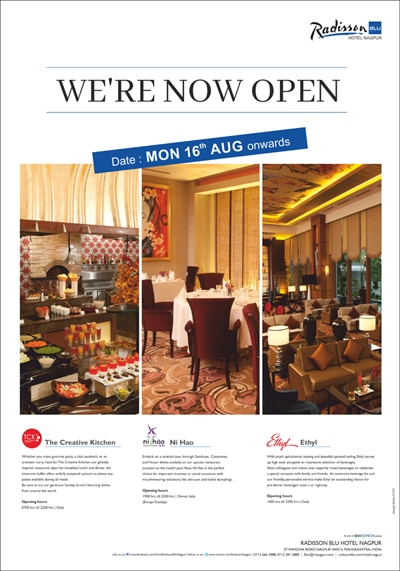 He asserted that the Congress was not even consulted once on the formation of next government in the state.
The Supreme Court bench, headed by Chief Justice of India (CJI) J.S. Khehar, observed that numbers should determine the single largest party in the state.
The apex court further told the Congress that it should have gone to Goa Governor Mridula Sinha rather than raising the matter before the judiciary.
Senior advocate Harish Salve represented the Central Government during the hearing in the apex court, which ordered a floor test.
If BJP manages to prove its majority, a likely scenario, matters could get very sticky for Congress leaders, specially Digvijaya Singh. The recently elected MLAs are already angry with him for not acting fast enough as compared with Gadkari. Rane, a front runner for CM's position from Congress, has gone to the extent of calling the leadership 'foolish'.
To recap the situation – when Goa election results were declared on Saturday there was jubilation in Congress circles as the party emerged as the largest party with a tally of 17 MLAs, just 4 short to form government. BJP was second with 13. But while Congress leader in charge of Goa, Singh, wasted time in selecting leader of party, Nitin Gadkari acting very fast managed to garner support of independents and others and approached the Governor with a list of 21. The Governor, Mridula Sinha, a BJP appointee, wasted no time in inviting Parrikar to form Government.
"This was a shocking break from tradition" cried Digvijay and sought an appointment with Governor this morning, but was refused.
After the S.C. verdict though,all eyes are now on Goa – what will the rest of the day bring for the two parties – and people of Goa?? Will their mandate be respected?