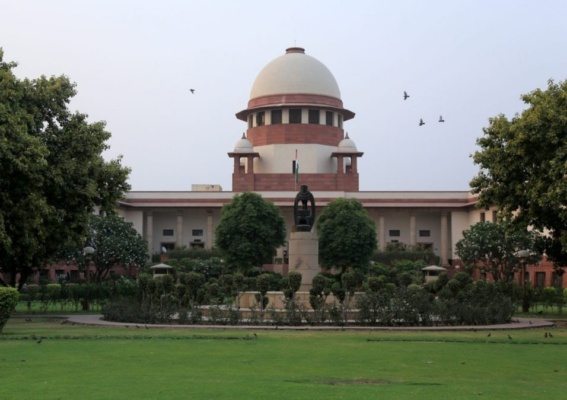 NAGPUR/NEW DELHI: The Supreme Court Tuesday observed that the sentence given by a trial court to 10 Maharashtra police officers in a custody death case was "grossly insufficient" and enhanced it from three to seven years.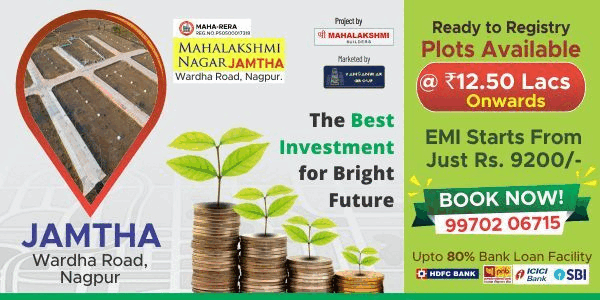 The judgment was delivered on a batch of criminal appeals filed against an order passed in 2007 by the Nagpur bench of the Bombay High Court. The case pertains to the death of Joinus Adam Yellamati – suspected of looting three individuals from a hotel.
The victim was picked up from his residence at 1 am by 10 Maharashtra police personnel. Yellamati was then tied to a pole and beaten up. He was tortured through the night, resulting in his death the following morning.
"The manner in which the deceased and his family members were taken into custody reflects pure act of lawlessness and does not befit the conduct of the police," said the SC bench comprising Justices N.V. Ramana and M.M. Shantanagoudar.
"At the outset it is important to note that our police force needs to develop and recognise the concept of 'democratic policing', wherein crime control is not the only end, but the means to achieve this order is also equally important," the apex court said.
"The manner in which Joinus was taken during late night from his house for investigation ignores the basic rights this country has guaranteed its citizen…" the Supreme Court bench said.
Calling the policemen involved in the case "violators of law", the court ruled that their punishment "should be proportionately stringent so as to have effective deterrent effect and instill confidence in the society".
The apex court also stressed the fact that "such incidents involving police usually tend to deplete the confidence in our criminal justice system much more than those incidents involving private individuals".