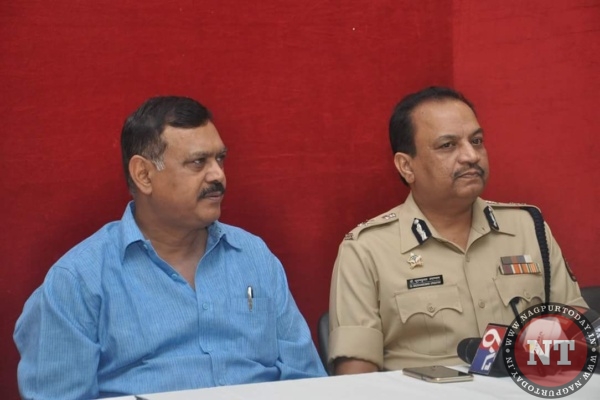 Nagpur: Nagpur Union of Working Journalists (NUWJ) in association with Tilak Patrakar Bhavan Trust (TPBT) and Patrakar Club of Nagpur(PCN) had organised Meet-the-Press programme of new Commissioner of Police (CP) Dr Bhushan Kumar Upadhyay at Nagpur Press Club, Civil Lines on September 4, 2018.
CP was accompanied by Bhramhashekar Tripathi, Pradeep Maitra and Shirish Borkar, president, NUWJ on the dais.
While interacting with media personnel CP addressed various topics including child and women safety, consumption of forbidden drugs among youth, increase in juvenile crime in the city etc. He also mentioned that he's thinking to settle down in Orange city.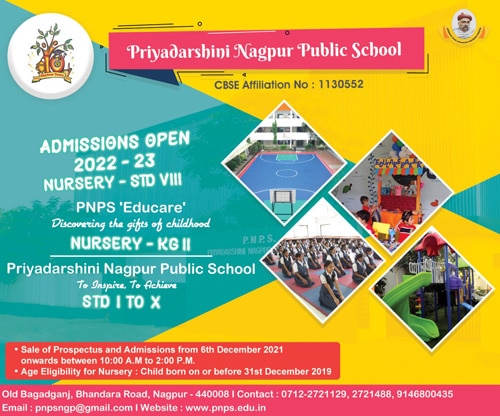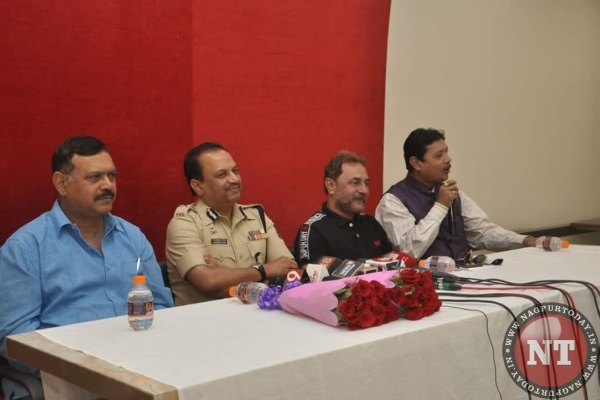 While explaining how we can reduce crime on root levels and how to reduce juvenile crime he said that, "We need an education system that teaches important of values in life. Only then we will prevent young children from diving in the world of crime."
"In association with local NGOs, we are planning create centers, which will seek to educate detained juvenile for there betterment," he added.
On reducing the crime rate, he further added "We are implementing old scheme, in which PI of the specific region will look after their respective anti-social elements on regular basis, which will show them, they are on our radar. Which ultimately lead in creating ideal surrounding"
While addressing the role of police, CP said, "For the betterment of the society, also to create safe environment it is police's duty to approach their citizens, rather than waiting citizens to knock there door. Police should be society and people friendly, this is my basic ideology, which I'm sure you will get a glimpse of in my working period."
– Shubham Nagdeve