We all know Sunny Leone aka Karenjit Kaur Vohra (as she was born) is all set to reveal her life story in a biopic titled 'Karenjit Kaur – The Untold Story of Sunny Leone' based on her autobiography.
Recently during an interview with ScoopWhoop, Sunny was asked if she found any difference while working with adult industry, Bollywood and with South Indian industries in terms of ethics, professionalism and wage gap.
Here's what the adult-star-turned-actor said..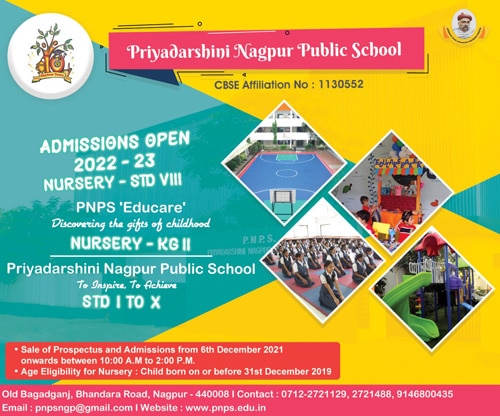 "Well, in the adult industry, everything is black and white. There's no in the middle, between the lines, at least in my experience. I had a very good experience. I don't have any horror stories. So, everybody I worked with was the best of the best," stated Vohra.
She went on to say, "And beyond what people think it is, it's not like one big room where everybody is getting it on. It's extremely professional. Everything is organised, everybody is in a data system. Everybody is tested. I bet there are a lot of young people who have not done that ever. You should. I know it's very awkward. But if you are promiscuous, you should definitely get tested." She further advised people to use condoms.
While the adult industry seemed extremely professional to Sunny, here in Bollywood, she observed everything so emotional.
On working with Bollywood, she said on the attitude of the movie makers here, on how they manage to handle her during prolonged shoot hours. Sunny further spoke on the difficulties she faces when a script changes. "You know you will get to set and people will say okay we agree to do this. I always come on time and when it's time to go, and I say I have worked for 12 hours and I'm done, they will say, just five minutes more, just five. Or they will completely change the costume or they will completely add new things. Oh the best part is who needs a script. I mean you just write that thing as you go. What's going on here?," she said.
She continued, "I spent so long learning this whole thing and now you guys are changing it all. Changing one or two words is fine but the whole thing? How do you change the whole climax in five minutes? I mean how does that happen? And I don't know how to explain it coming from outside but you have got to be there. You have got to be on the ground. You have got to be going with what's happening here."
On whether things in India and Bollywood are changing, Sunny said, "Absolutely, I think that there are a lot of things that are changing. I think the idea that our consumer is not intelligent is slowly going away. I have been saying this for so long. I am like our consumer is so smart. Why do you think that they want to see the same thing over and over again? I mean you guys probably what more Netflix shows that you do going to the movies."
I think that India has changed so much. It is incredible.
– Sunny Leone