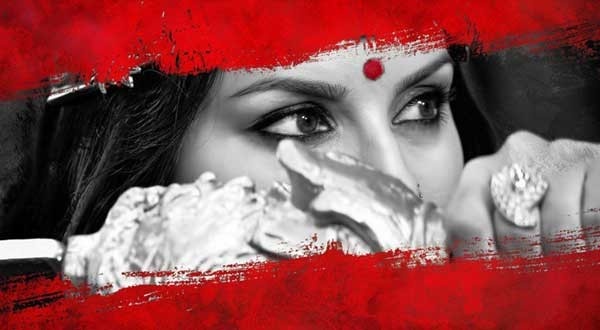 Sunny Leone is playing the titular role in upcoming period drama, Veeramadevi and the teaser poster of the film was unveiled today.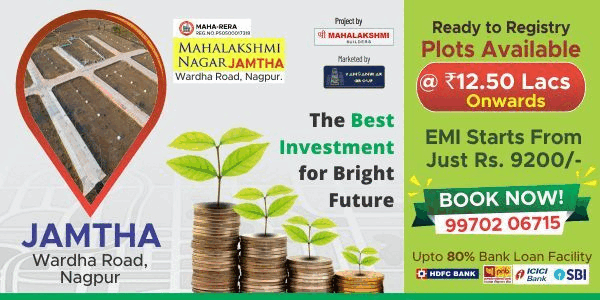 The poster shows only her kohl-rimmed eyes and the sultry siren hypnotizes as her eyes do all the talking. Sunny is playing a warrior princess in the movie and the poster shows her holding a weapon.
sun-veera1Sunny learnt horse riding and sword fight for her role in the film, which will release in Tamil, Telugu, Kannada, Malayalam and Hindi.