Nagpur: Eminent lawyer Adv Sunil Manohar is set to be the new Advocate General of Maharashtra. The BJP government has recommended Adv Manohar,s name for appointment as Maharashtra,s top law officer, who represents the state in various legal matters. He will succeed Darius Khambata, who served under the previous Cong-NCP government.
We have recommended Manohar,s name to Governor Vidyasagar Rao (for appointment as AG),, Chief Minister Devendra Fadnavis told reporters at Mantralaya after a Cabinet meeting here this evening.
Manohar is a senior counsel practising at Nagpur Bench of the Bombay High Court. He has 27 years of experience in the legal field
He will be third from Nagpur to be appointed as advocate general. Earlier, late senior lawyer Arvind Bobde was advocate general in 1980 and 1985 and senior advocate V R Manohar was held the coveted post in 1993. Bobde had held the post on two occasions. Apart from this, for the first time in the history of Maharashtra, two members of the same family have become advocate general.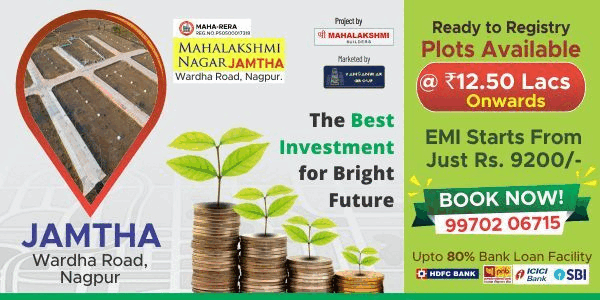 Apart from Sunil Manohar, names of senior lawyers from city Subodh Dharmadhikari, Chhattisgarh's advocate general Jugalkishor Gilda, senior lawyer in Mumbai Ram Apte and Aurangabad's senior lawyer Vinayak Dixit, were being considered for the post of advocate general. But Manohar's name was in forefront. On Tuesday, State Cabinet gave its nod in the meeting. Later, secretary of law department called Manohar on cellphone and broke the news. Earlier, Darias Khambata was advocate general.