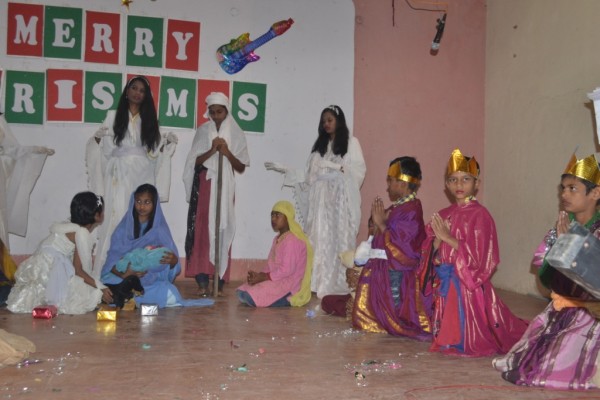 Nagpur News: The Sunday School of All Saints' Cathedral celebrate Christmas programme on December 14, 2013. The programme started with an opening prayer by Priest in-charge of All Saints' Cathedral Satish Nanda. Esther Samuel read a portion of the Bible where the birth of Christ is related.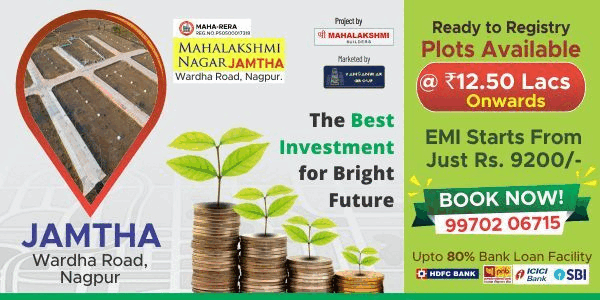 Swanand Bansod led the praise and worship where all the children from tiny tots to senior children sang carols and songs in praise of the Lord. Sheetal Peter welcomed the Chief Guests which included the senior members of All Saints' Cathedral.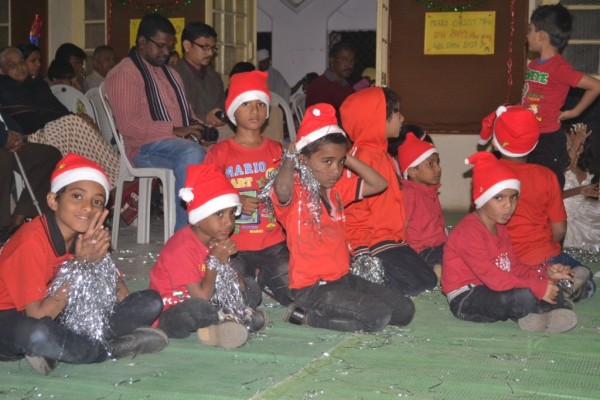 The boys danced to the tunes of Jingle Bells followed by Vishaka, Kevin Peter,  Blessy Mede & Ruth Wellington reciting memory verses. The students of Intermediate class performed a choreographed dance.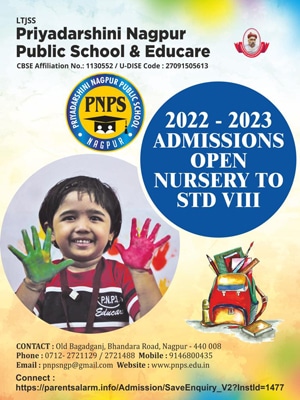 Reverend Anthony Amair gave a short message where he explained how the children should become the Light of the World. He explained how they should live a life by which they become a channel to bring lost people of the world to the Lord.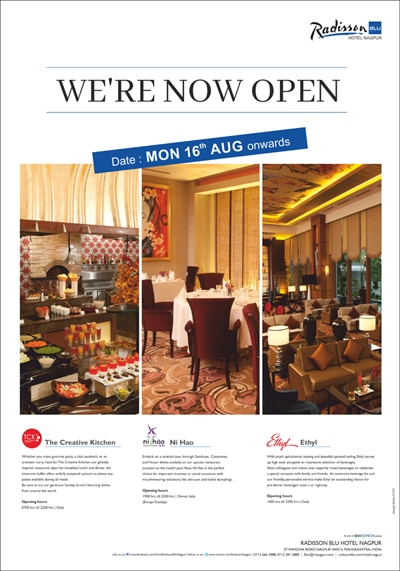 The Children of Sunday School presented the Christmas Carols which invoked the festive spirit in the audience. This was followed by the Nativity Skit elaborating the birth of Christ. Almost all the children enacting the play performed their role with zeal and enthusiasm. While Aparna Wilson gave the vote of thanks, Reverend Anand Michael did the closing prayer and benediction.